We had an amazing luncheon provided by the St. Jacob Elementary PTO today! We appreciate parents dropping off donated items! Thank you so much! #triadproud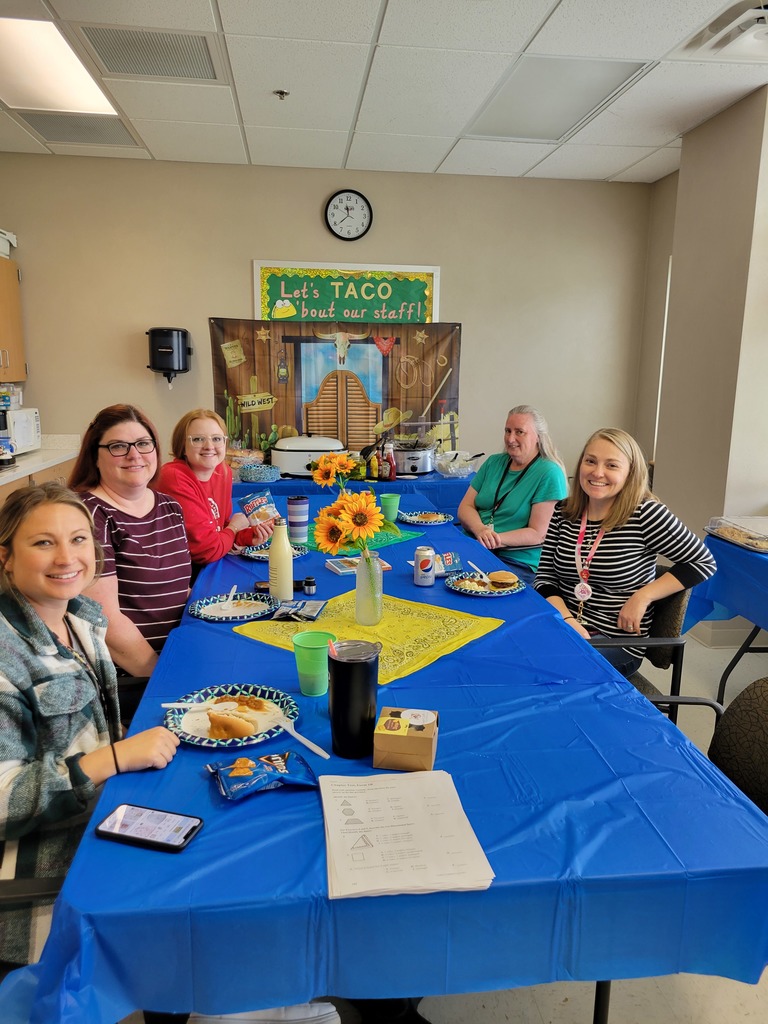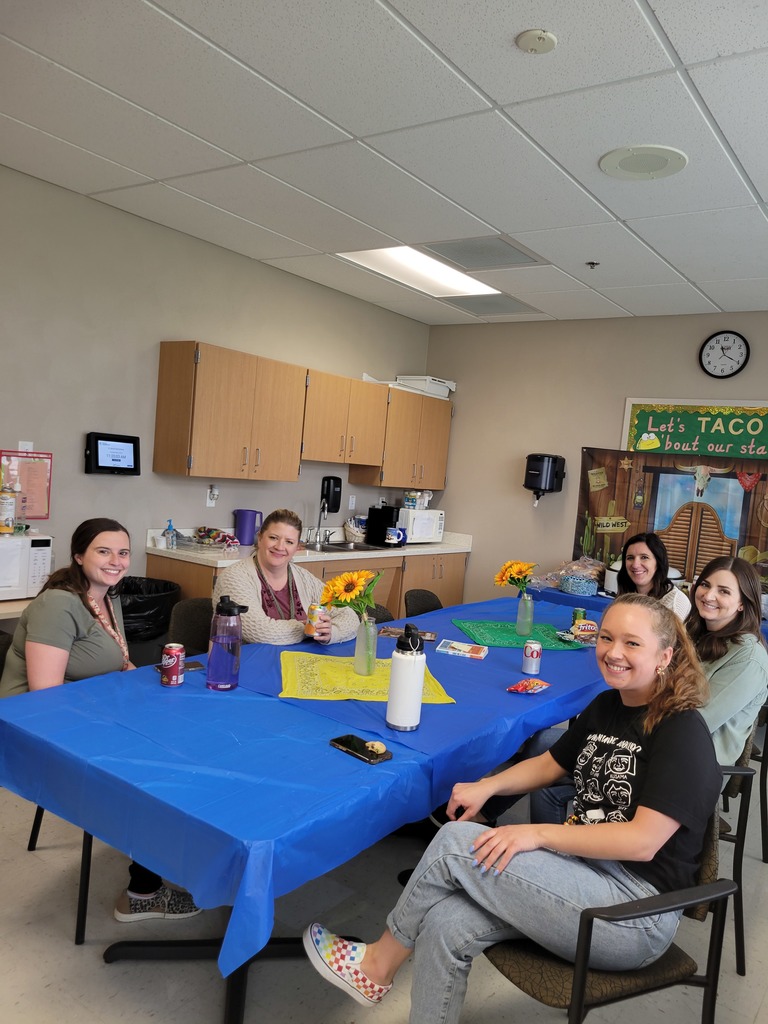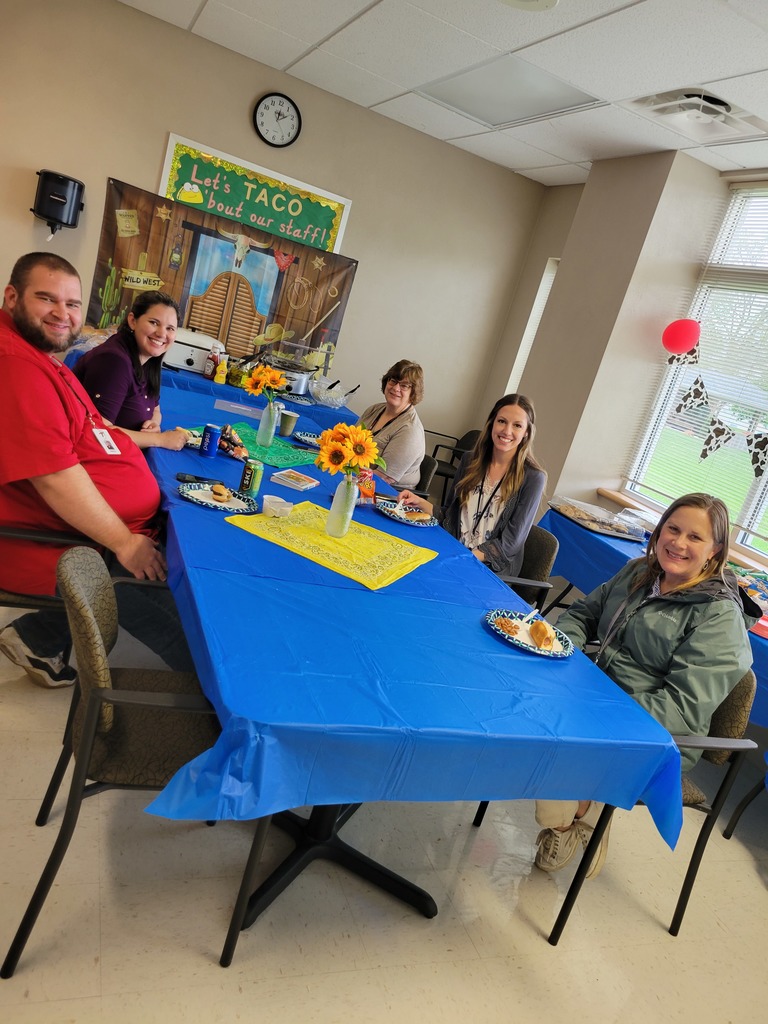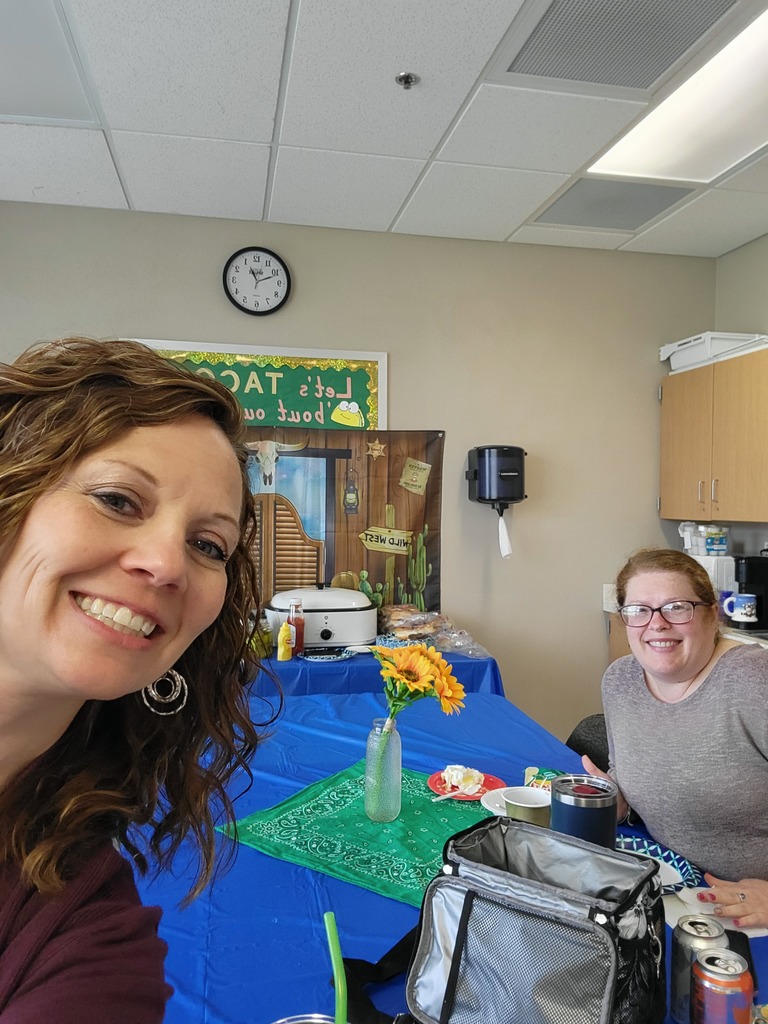 "Teachers are artists of human potential...This is the most important work there is." Shanna Peoples Triad teachers go above and beyond every single day for our students. We thank you and hope you enjoy this week dedicated to your tireless efforts. #TriadProud #ThankATeacher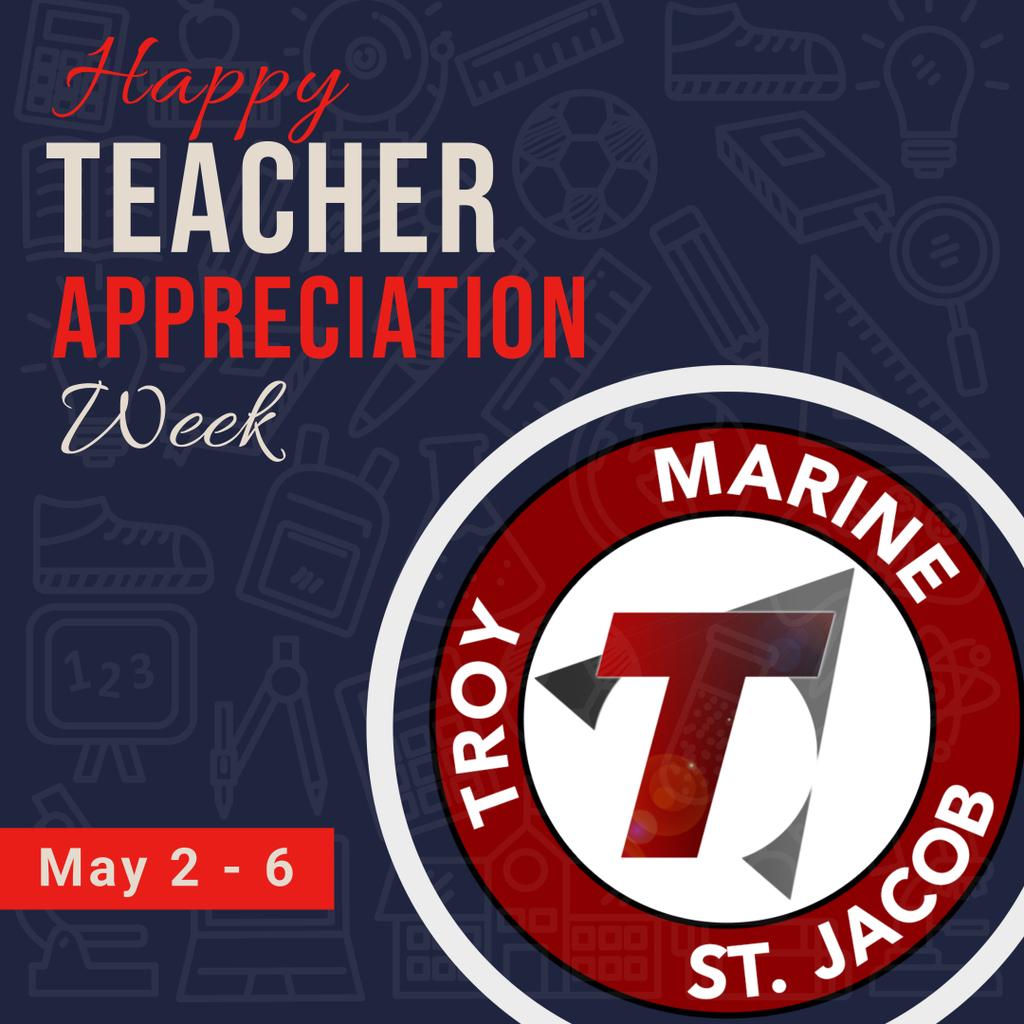 Happy Administrative Professionals Day! Your hard work does not go unnoticed, and we can't thank you enough for all that you do. #AdministrativeProfessionalsDay #TriadProud

The Triad District is excited to announce the hiring and reassignment of its elementary school principals for the 2022-23 school year. These positions were approved by the Triad Board of Education at the March 27th and April 25th meetings. Congratulations to this tremendous group of educators! For more information, please visit
https://www.tcusd2.org/article/724364

🚍 SCHOOL BUS DRIVERS NEEDED 🚍 ✔️ $18.00 - $21.75 Per Hour ✔️ We Pay For Previous School Bus Experience ✔️ Extra Hours Available But Not Required ✔️ No Experience Required ✔️ Paid Training ✔️ $1,000 Sign-On Bonus ✔️ IMRF Pension ✔️ Paid Days Off ✔️Air Conditioned Buses Triad Community Unit School District #2 618-667-5432 Apply at
www.tcusd2.org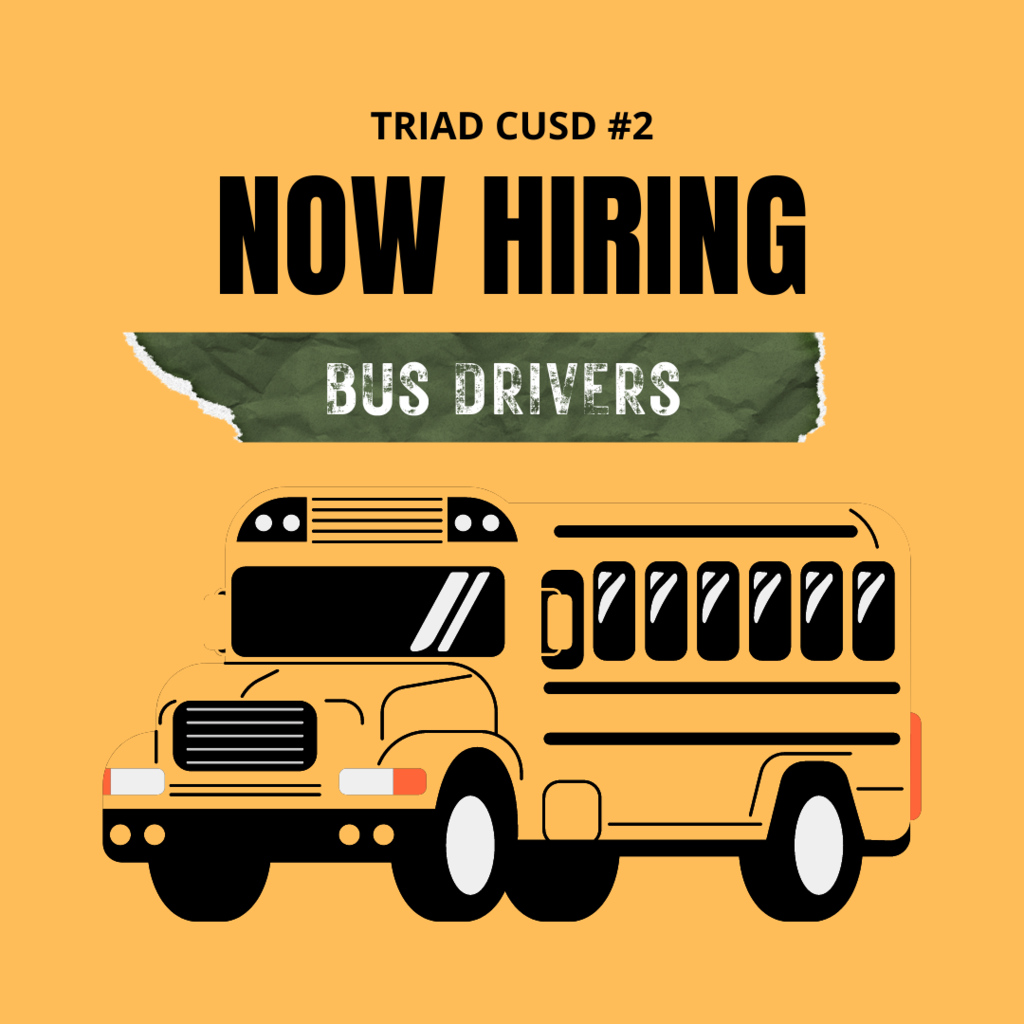 Check out our last bulletin board of the year! The students have enjoyed seeing their artwork displayed! #triadproud

Triad schools will be closed from April 15-April 18 for Easter Break. Enjoy your time with friends and family. We will see everyone on April 19th!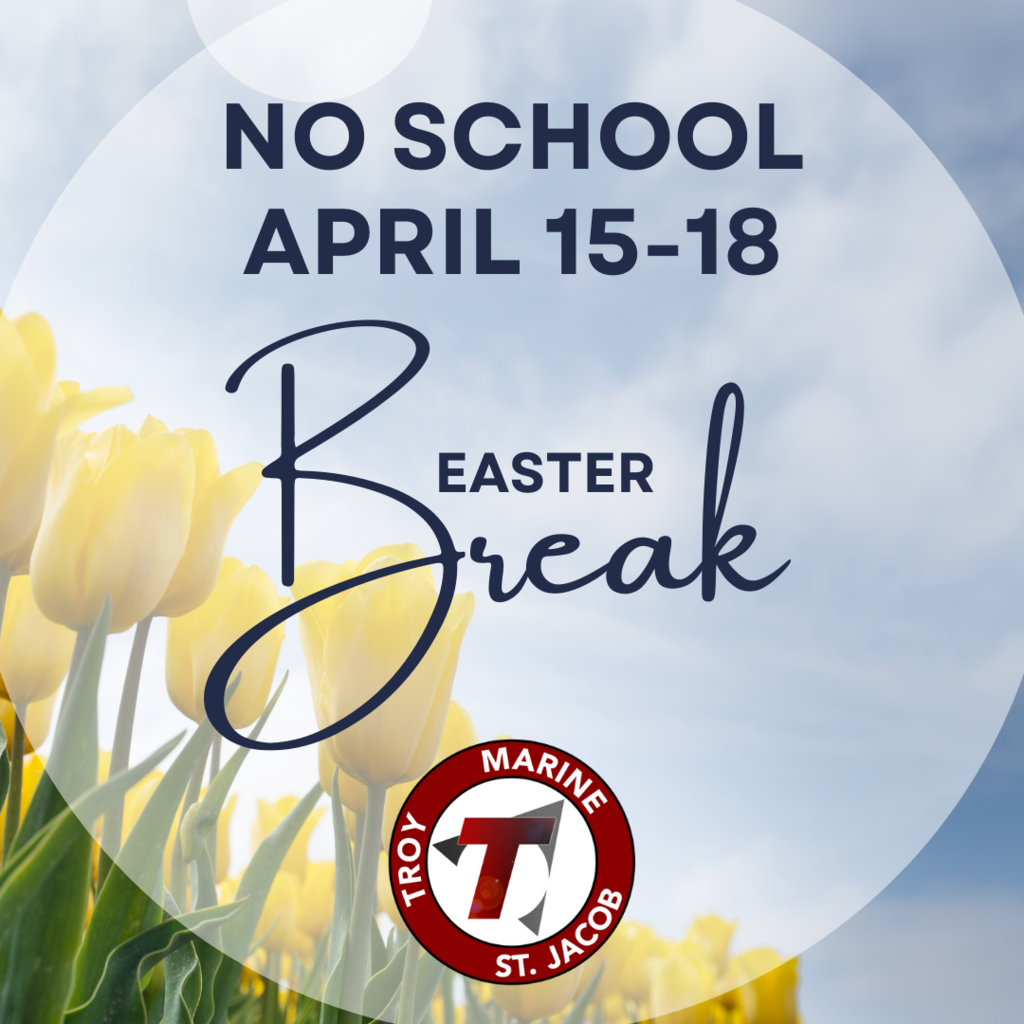 We're excited to announce that not only one, but TWO Spring Music Programs are headed your way! Our Kindergarten, 1st, and 2nd graders will present "Rumble in the Jungle," and our 3rd, 4th, and 5th graders will present "Drum Beat Dreams." Both programs will take place on Thursday, May 19, 2022. The K-2 program will begin at 1:15pm, and the 3-5 program will begin at 2:00pm. Parents of SJES students are invited to attend in-person, so be sure to save the date! You won't want to miss it! 🎉


Students from Mrs. Newby's class enjoyed their lunch with a principal today and Mrs. Hale's students enjoyed dressing up for the home opener! #triadproud

Mrs. Pfile's 4th and 5th grade students did an awesome job of reading aloud the books that they wrote. #triadproud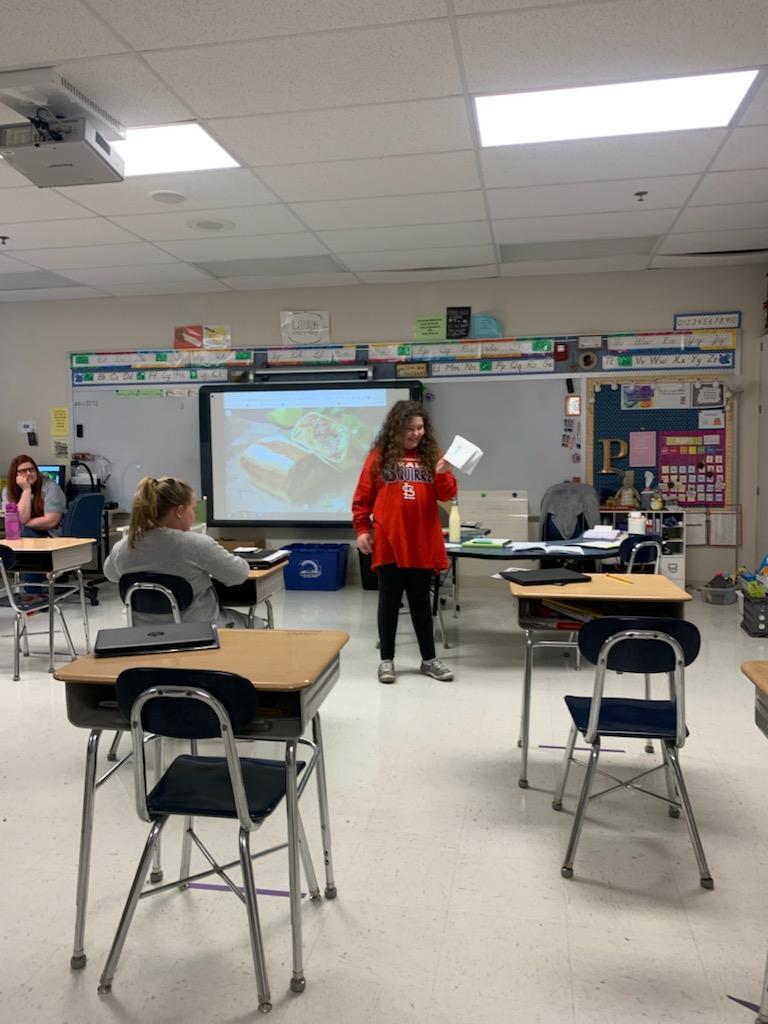 📚Happy National Library Week! Thank you to all Triad librarians & librarian aides! Libraries play a critical role in the happiness of students.📘Research shows that people who read for fun are more likely to feel happy and confident!📚🤓#ReadDaily #TriadProud

Happy National Assistant Principals Week! A special thank you to all of our assistant principals for all you do for us at Triad CUSD #2. #APWeek #TriadProud

The Young Authors participants had a great time enjoying their pizza celebration on Friday! Thank you to the St. Jacob Elementary PTO for providing the goodies!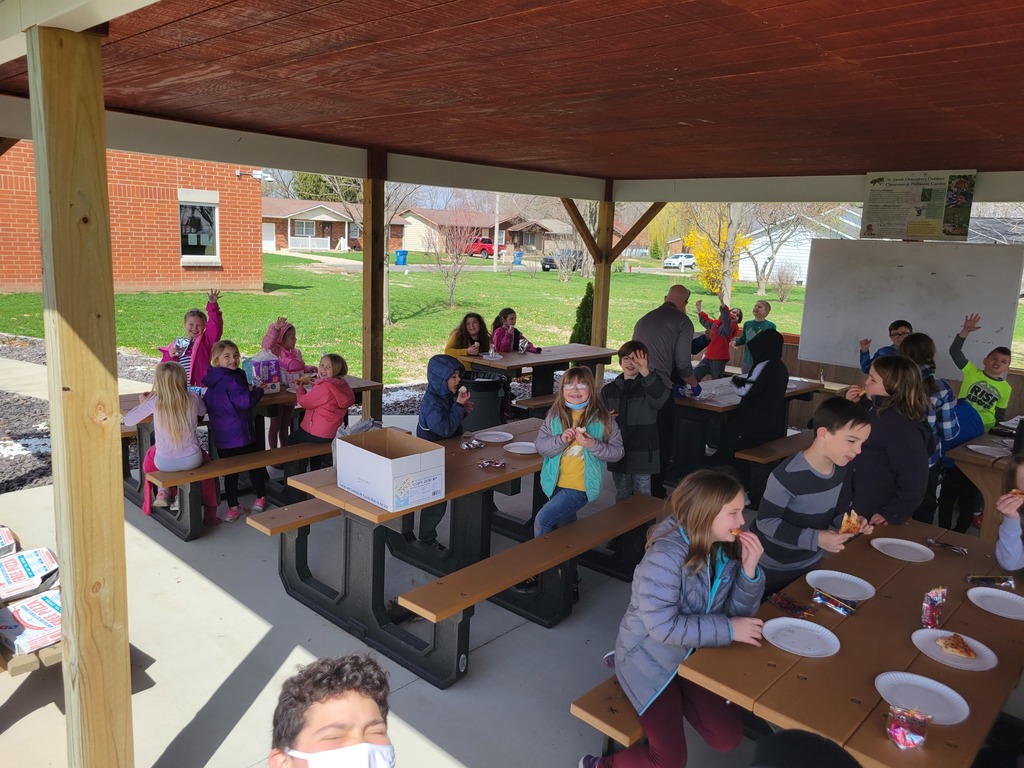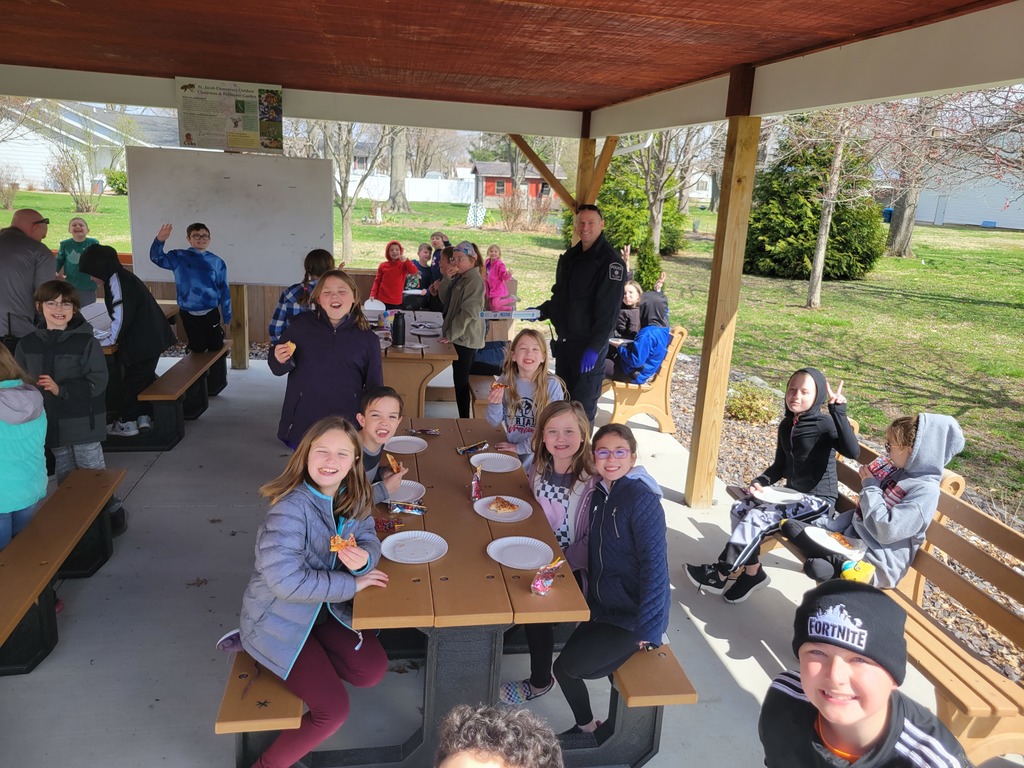 Congratulations to Vickie Gibson and Sue Zobrist for receiving the 2022 IEA ESP Award of the Year. Every spring the Illinois Education Association holds a spring awards banquet to honor Education Support Personnel for their outstanding service and contributions to our students, their families and our communities. For more information, visit
https://www.tcusd2.org/article/701941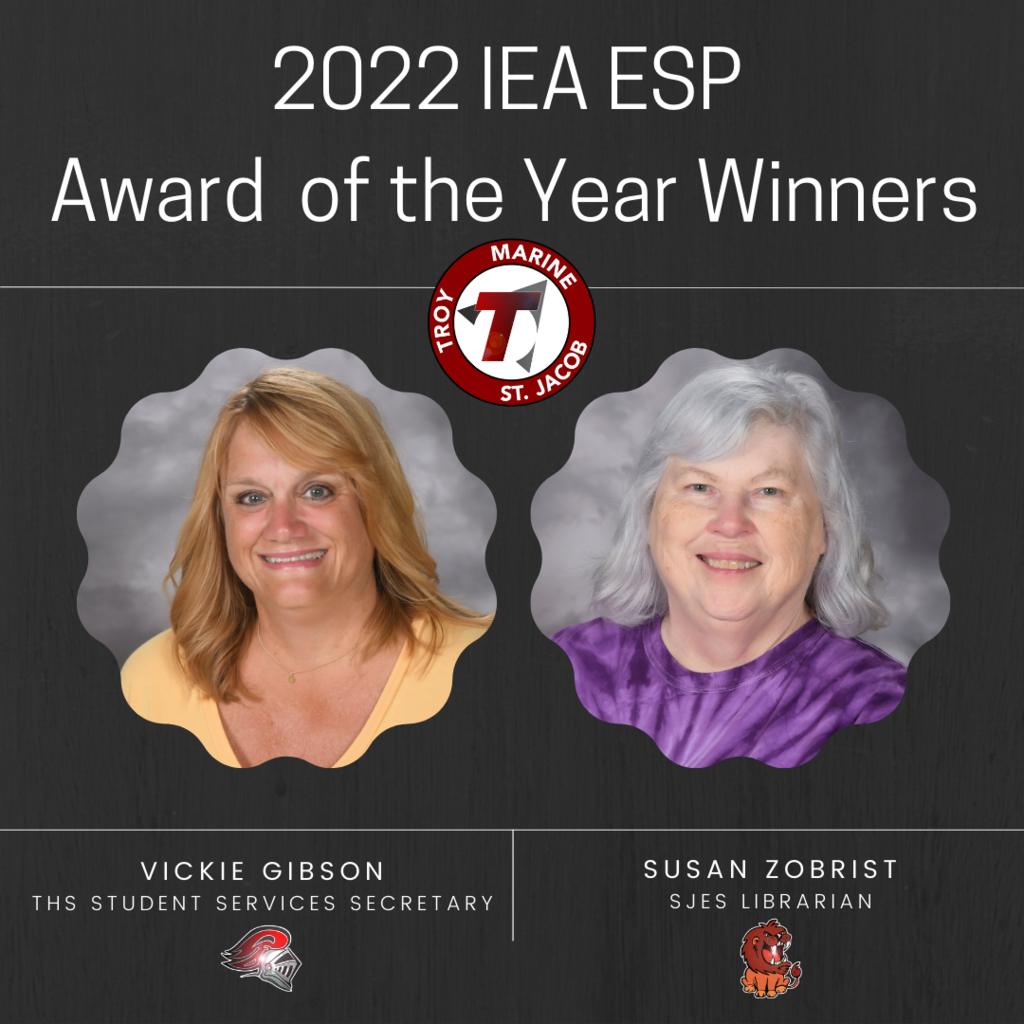 Miss Warnecke's Kindergarten class partnered with Mrs. Day's class at THS during dental health month. The kindergarten students designed a tooth pillow and they were created by the high schoolers! Both age groups were so excited to participate in this project.#triadproud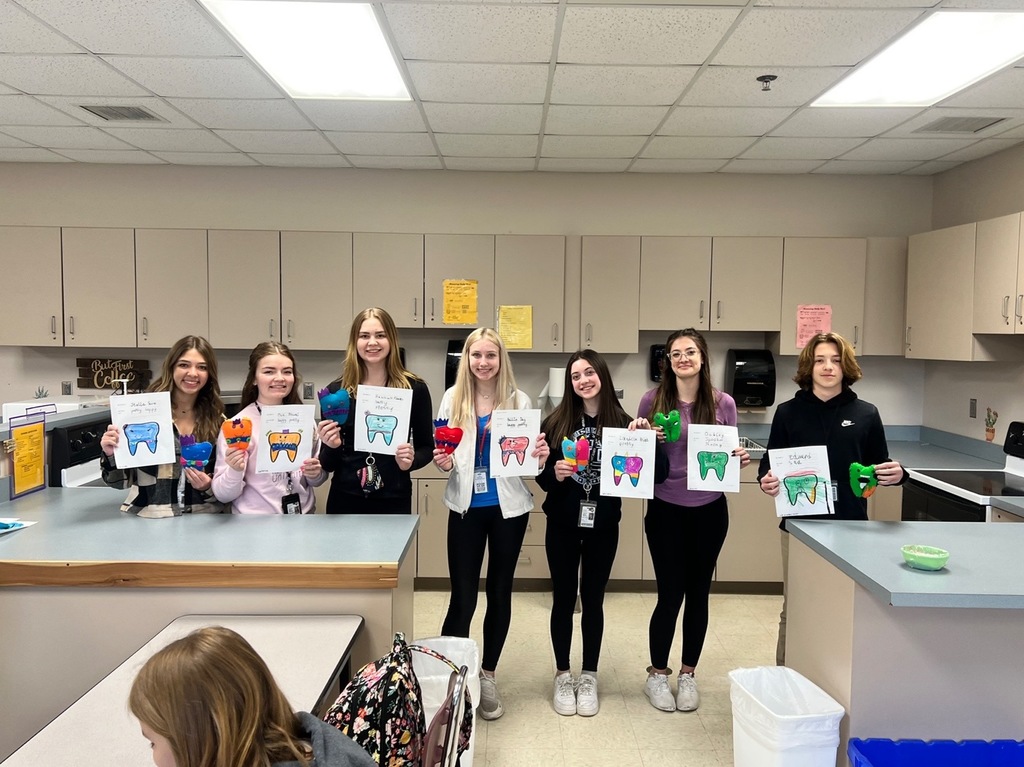 Congrats to the 2022 IEA ESP of the Year Award winner, Mrs. Sue Zobrist! We are so thankful to have such a spectacular librarian at SJES! #triadproud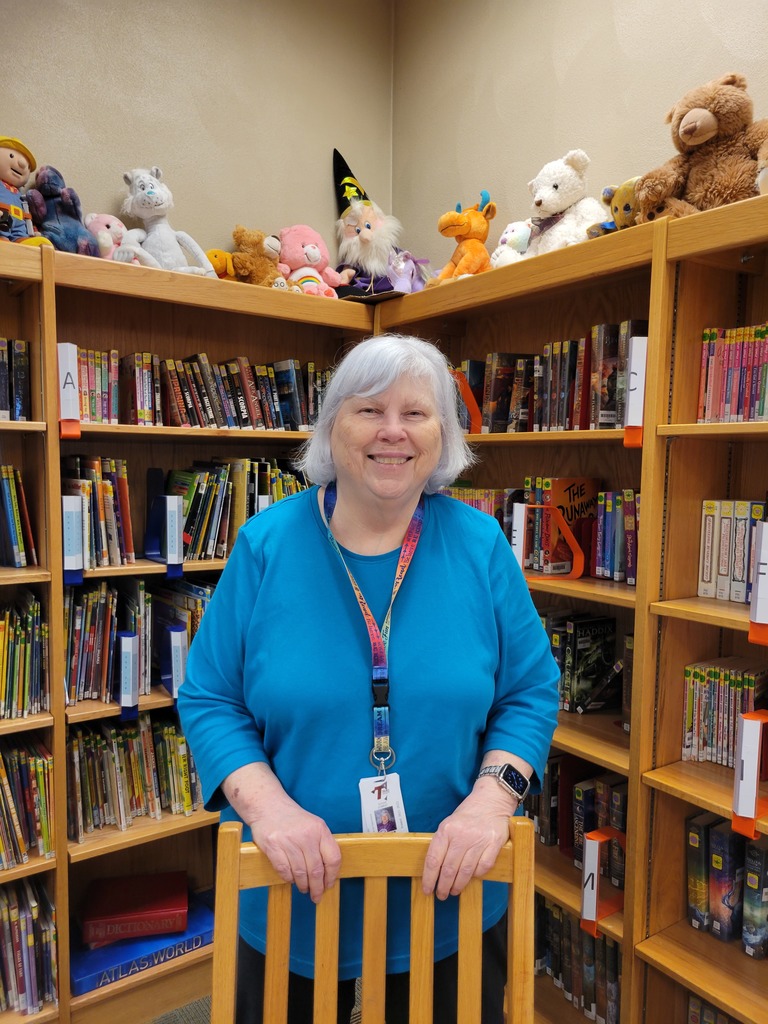 Don't forget about our cereal drive this week! The classroom with the most boxes donated wins a class party from the PTO!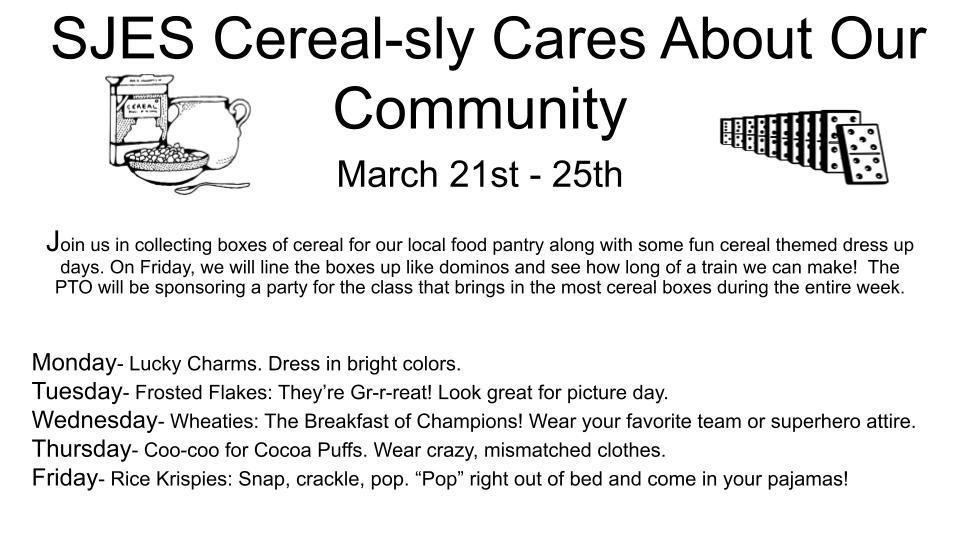 🚨 We Are Hiring! 🚨 Multiple Evening Custodian Positions are available and these positions include a partial paid benefit, sick, and vacation leave. Visit
https://bit.ly/applyattriad
to apply!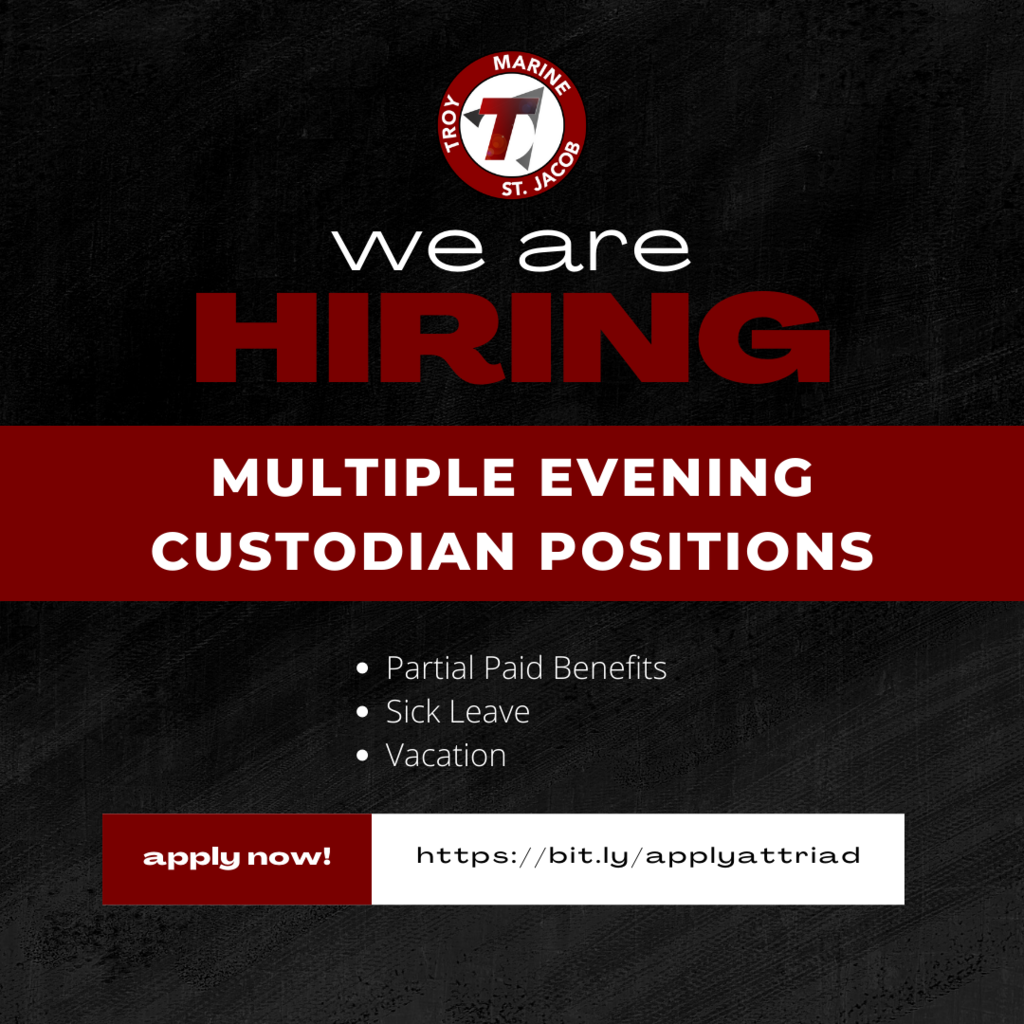 Enjoy some well deserved time off! No school next week for Spring Break. We'll see everyone for the start of the 4th quarter on March 21st. Be safe!