Don't forget about Red Ribbon week! SJES is celebrating being Drug Free!

Happy Bus Driver Appreciation Day! A truly amazing bus driver is hard to find, difficult to part with, and impossible to forget. #ThankABusDriver #TriadProud


Join us the month of October for National Principals Month as we celebrate our amazing administrators! Today, we highlight Dr. Jay Simpson, principal of St. Jacob Elementary School! Thank you for all you do to make Triad a special place to learn! #TriadProud #ThankAPrincipal

Great things are happening at SJES! 2nd grade is excelling at Minute Math and students are enjoying a donut after completing a reading incentive for September! #triadproud @It's a Piece of Cake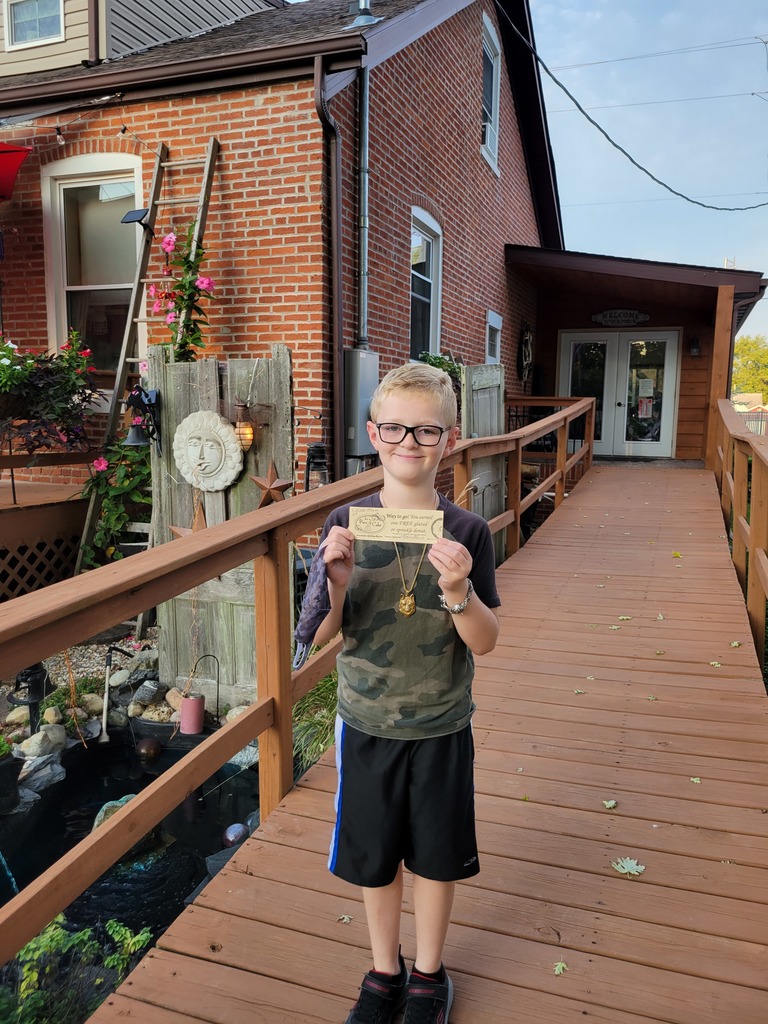 SJES kindergarteners are getting ready for fall, while 3rd graders are excelling at minute math! #triadproud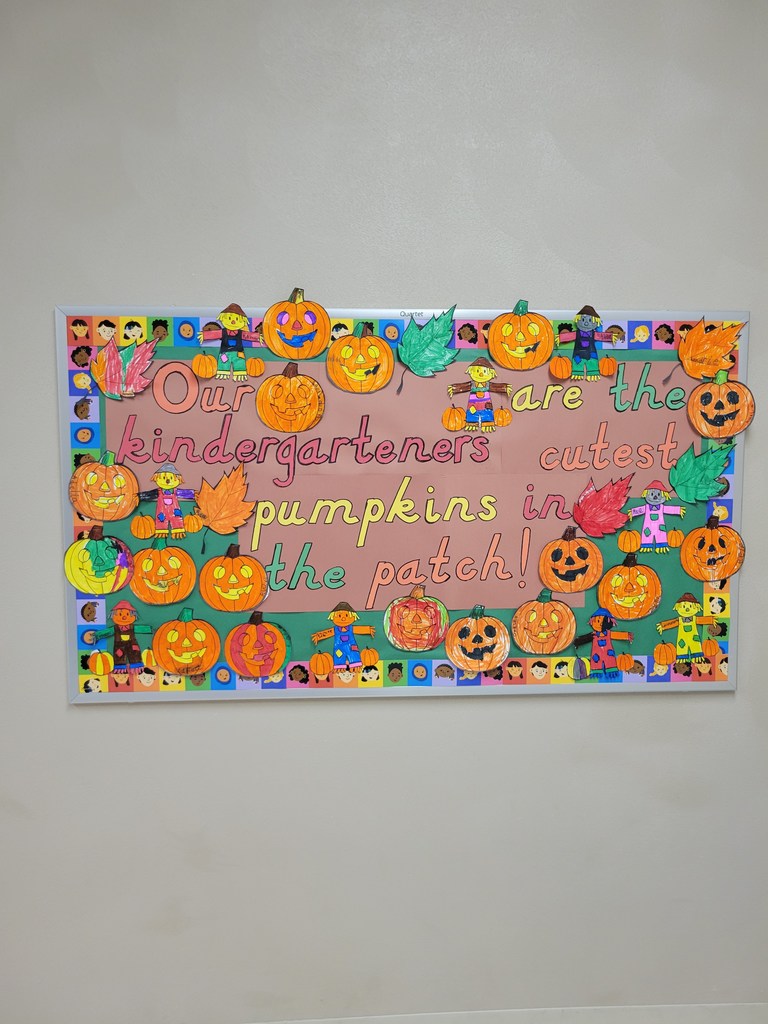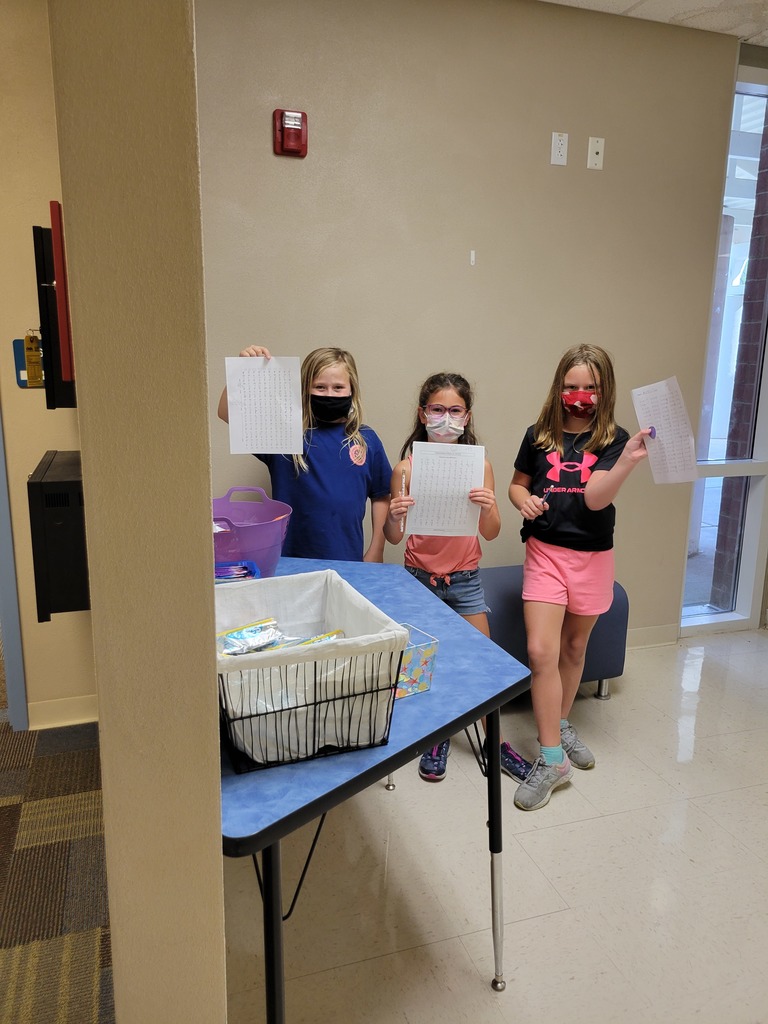 COVID-19 Vaccination Clinic September 30, 2021 @ Triad High School 3:30 PM - 7:30 PM Pfizer Vaccine Anyone 12 or older are eligible for this vaccine! Parent/Guardian must accompany minors 12-17 years old. Appointments Preferred, Walk-Ins Welcome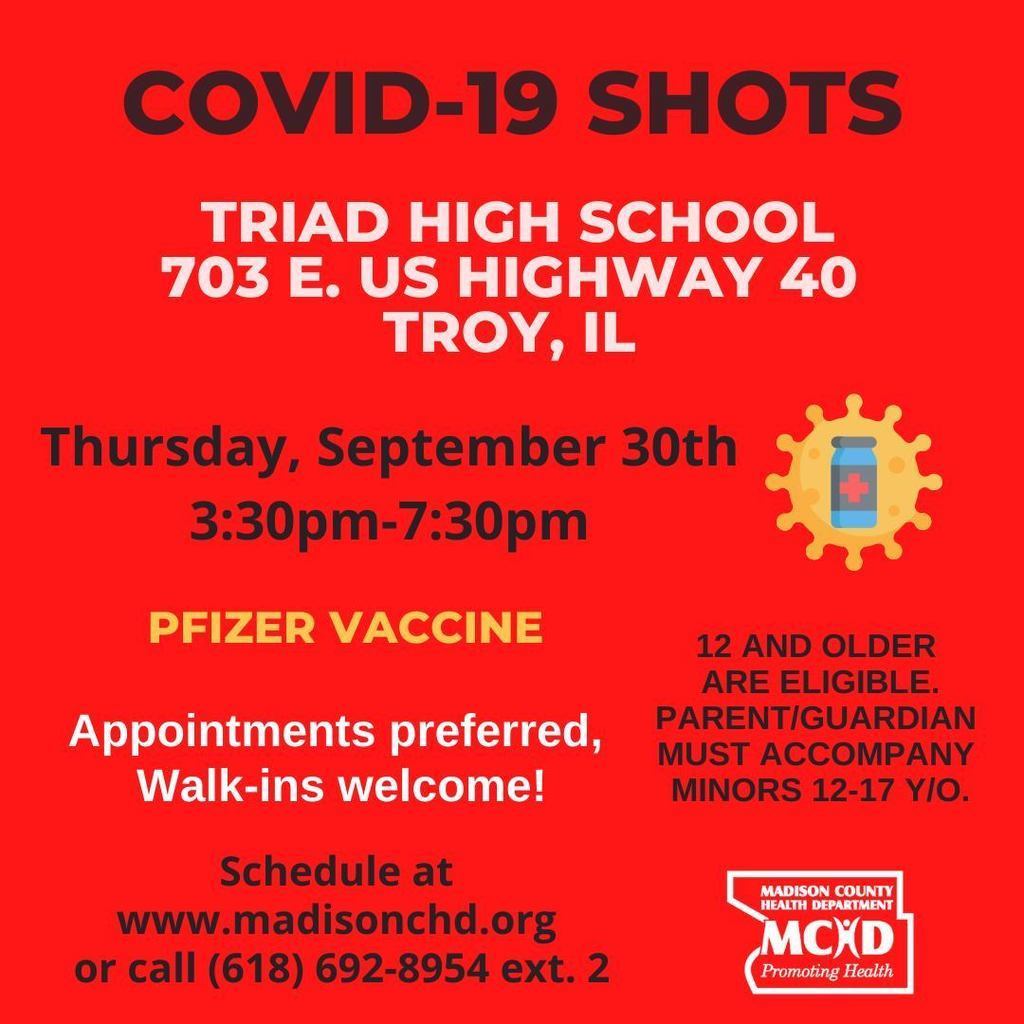 The Board of Education meeting for tonight, Monday, September 27th has been moved to Triad High School's Cafetorium. The meeting will begin at 6:30 PM.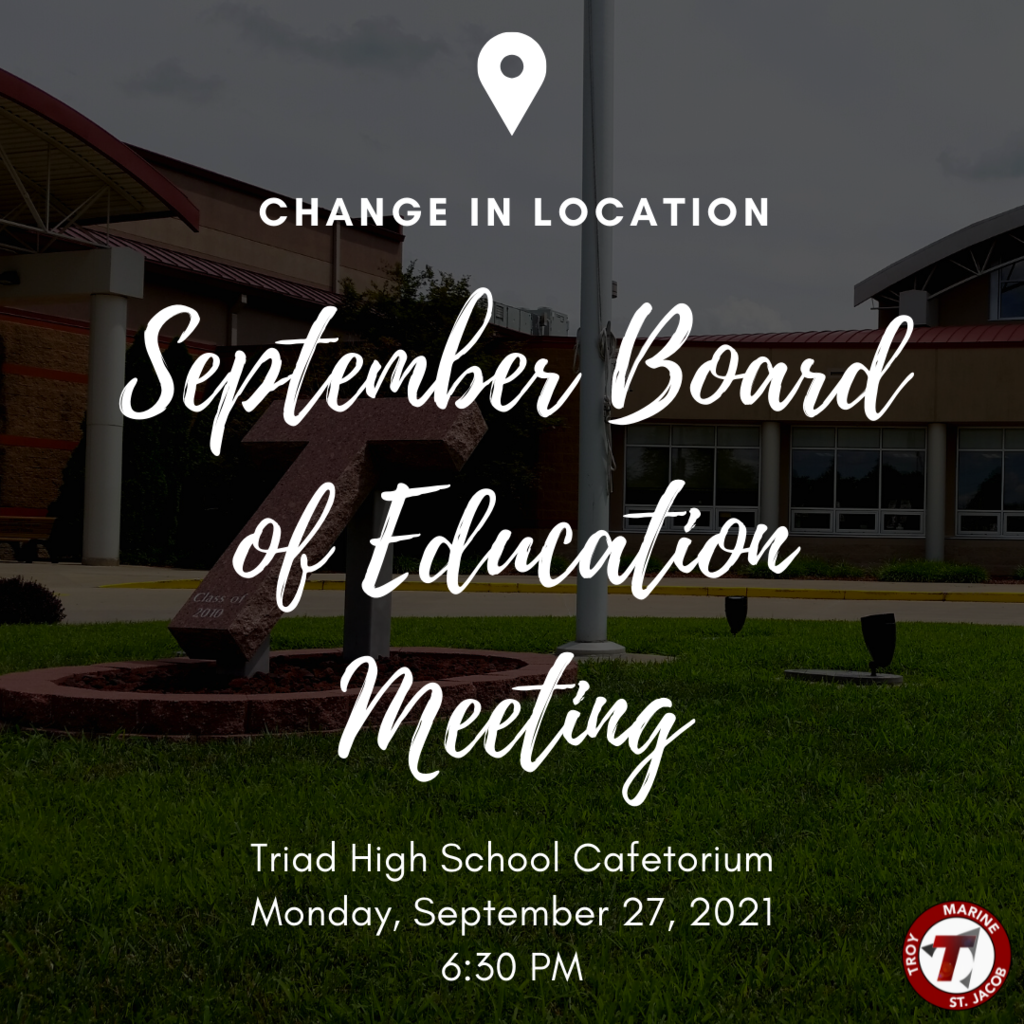 There is no truth to the rumor that the Triad District is moving students into a remote learning setting. As this school year has begun, the district's primary goal has been to keep learning in-person while keeping students and staff safe. That goal has not changed. At this time, moving to a remote learning setting is not being considered.

Triad Strong is a new organization that is committed to helping students, staff, and families in the Triad District during times of difficulty. One of the first events of Triad Strong will be a 5K held on November 13, 2021 at Silver Creek Elementary School. More information can be found on our website or you may contact Triad Strong at
triadstrong@tcusd2.org

It has been brought to our attention that we are unable to receive calls from outside the district. Calls are fortunately still able to be made out from the schools. Please call 618-477-5889 to reach the Central Office should you need to reach your child's school. This is a developing situation which will be updated as further details are available.

The Board of Education meeting for Monday, August 23, 2021 has been moved to Triad High School's Cafetorium. The meeting will begin at 6:30 PM.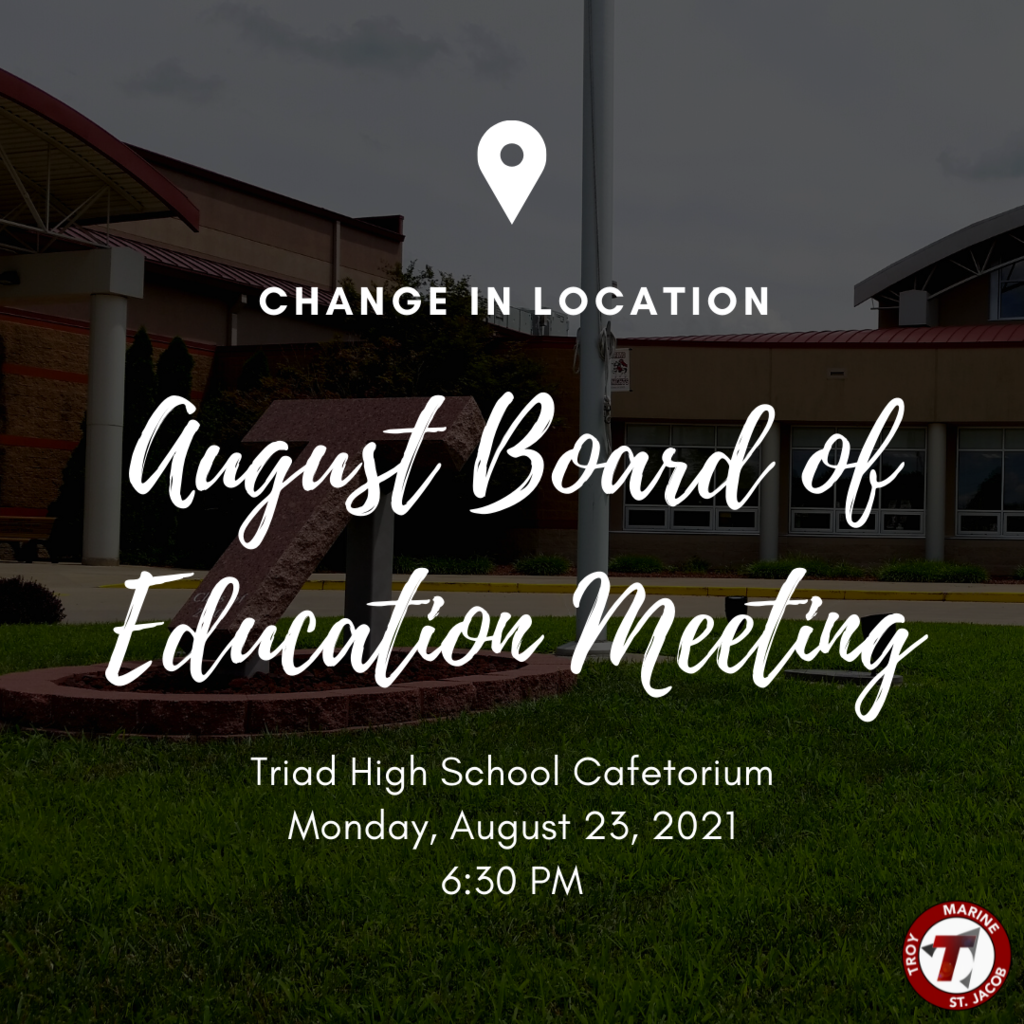 While we are working with our service provider to restore phone service, in case of an emergency, you may call 618-477-5889 to reach the Triad CUSD #2 Central Office.

The phone lines to all district buildings are currently down. We are working with our service provider for restoration. We will provide an update as soon as one is available.


Triad CUSD #2 is hosting a COVID-19 Vaccination Clinic tomorrow August 18th, 3:30-7:30 PM at Triad High School. The Pfizer vaccine will be given. 12 and older are eligible with a parent/guardian in attendance with the minor. Appointments are preferred, walk-ins welcome.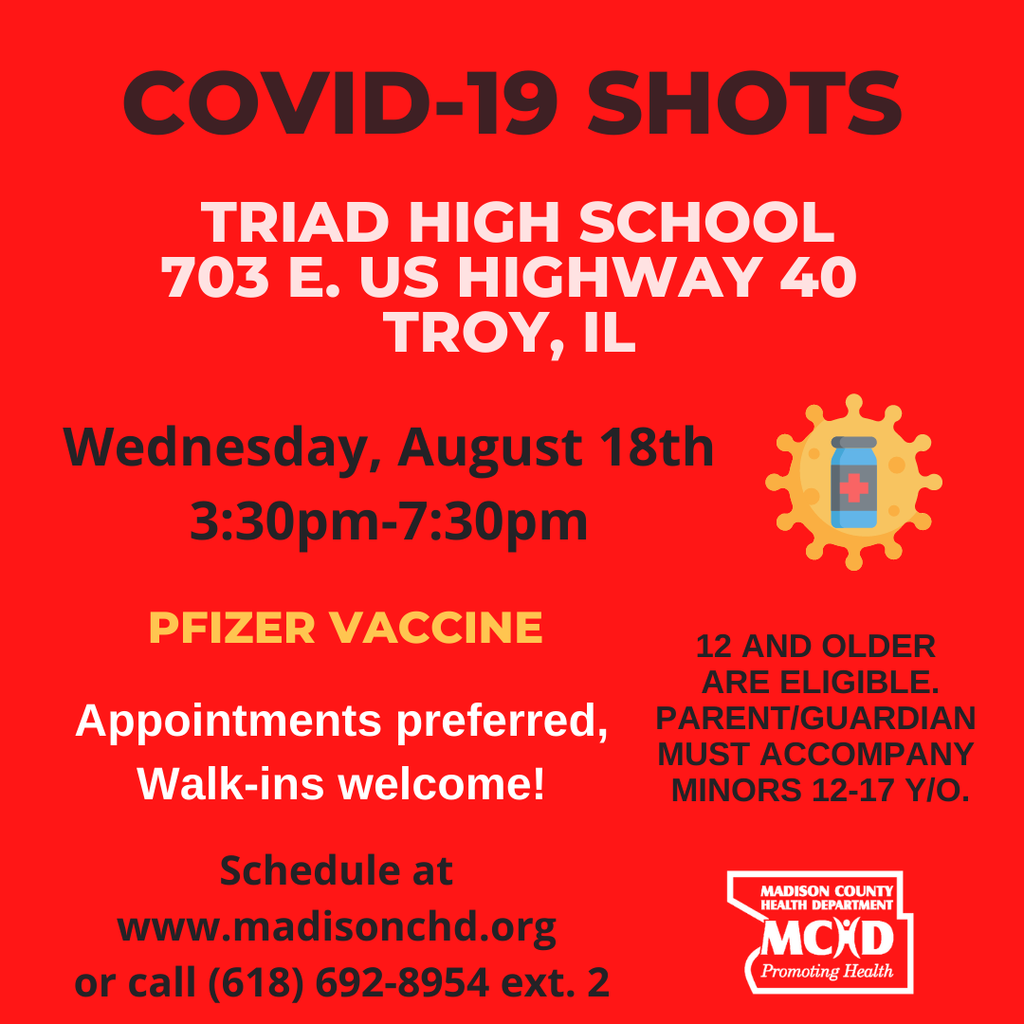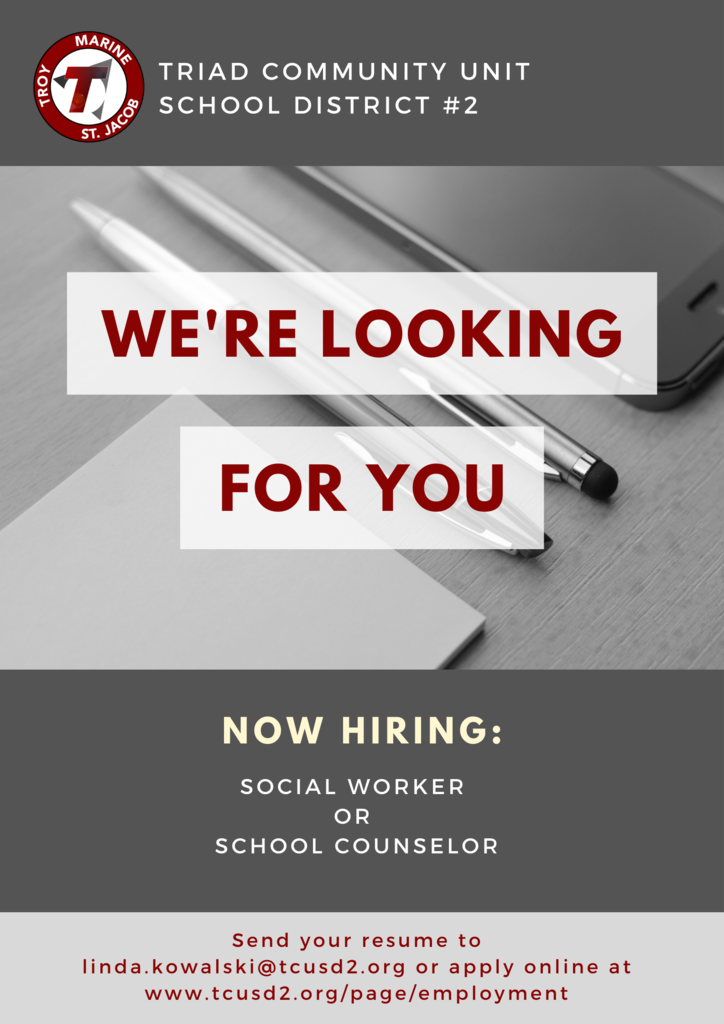 Beginning of the year information has been sent to your email including how to access class placements

The Board of Education meeting for Monday, July 26, 2021 has been moved to Silver Creek Elementary's cafeteria. The meeting will begin at 6:30 PM.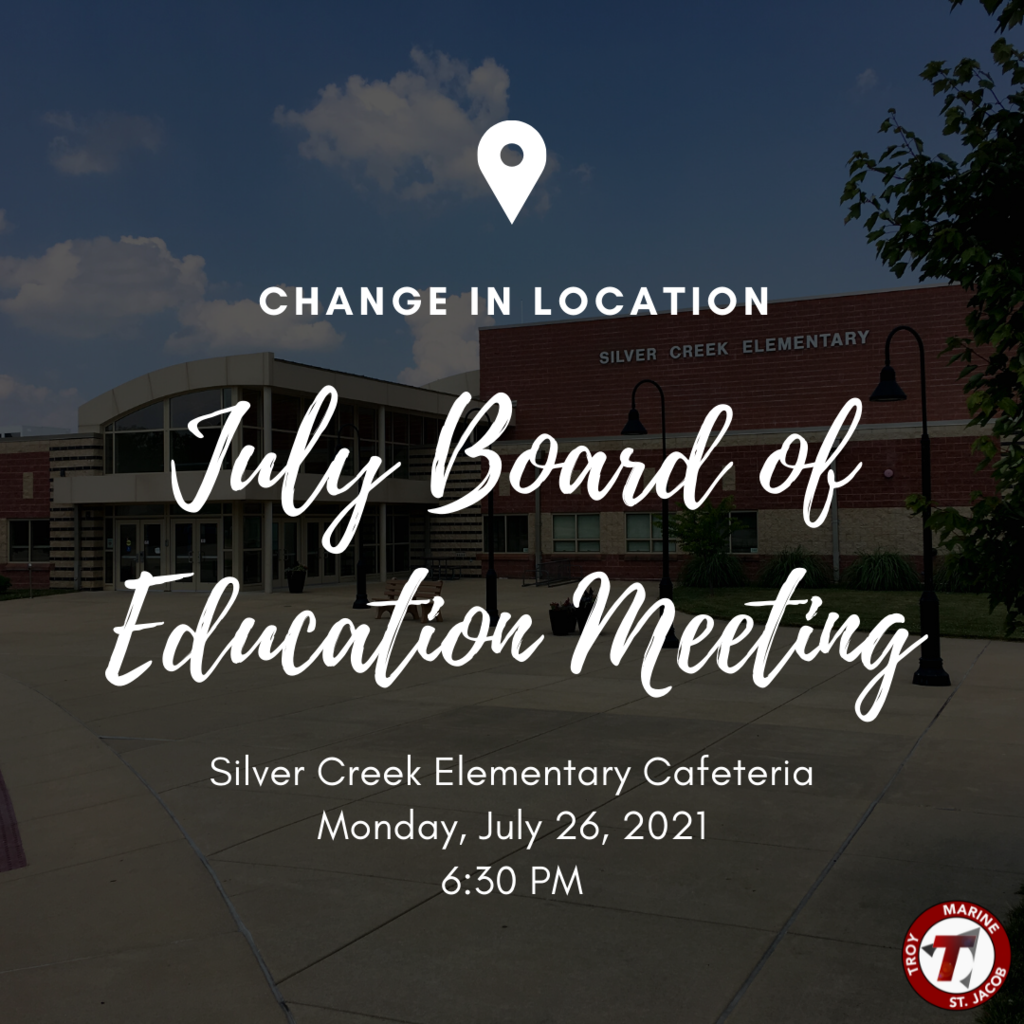 Triad CUSD #2 is pleased to release the school hours for the Pre-K Program at C.A. Henning Elementary for the 2021-2022 School Year. AM Pre-K Doors Open - 8:25 AM Classes Begin - 8:45 AM School Dismissed - 11:15 AM PM Pre-K Doors Open - 12:25 PM Classes Begin - 12:35 PM School Dismissed - 3:05 PM

On Friday, the CDC released updated guidance regarding the upcoming school year. In this guidance, it was clearly stated that vaccinated students and staff members will be allowed to be unmasked while indoors at school. We would like to encourage all who are eligible for the COVID vaccine to schedule an appointment. COVID vaccines are offered through the Madison County Health Department (
https://arcg.is/bqrfO0
) as well as many local pharmacies and some doctors' offices. Additional guidance is forthcoming regarding district protocols and procedures for unvaccinated students.