Happy Father's Day to all our Triad dads! Enjoy your day! #TriadProud

If you know anyone who has an incoming kindergartener who has not registered , please have them email
meadrith.kruse@tcusd2.org
or call the office at 618-644-2541.

WE ARE READY FOR THE RETURN OF THE TRIAD SUMMER LUNCH PROGRAM!! June 3 - August 10th Starting Friday June 3rd, the Churches of Troy/St Jacob are kicking off the Summer Lunch Program. Please share and don't forget to join us for lunch Monday - Friday from 11:00 am - Noon! TROY: The Meadow Drive Park & the Green Space at the Tri-Township Library (fenced back area of our Troy Library) ST JACOB: Pavilion at St. Jacob Elementary This is open to everyone of all ages in the Triad communities.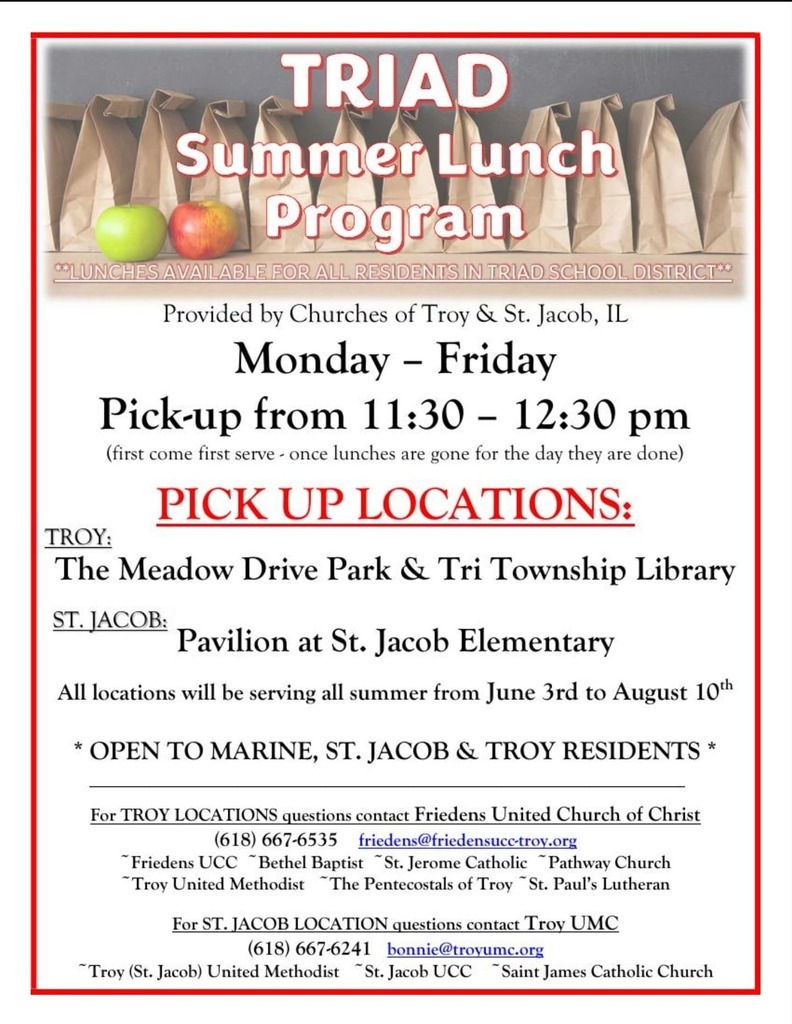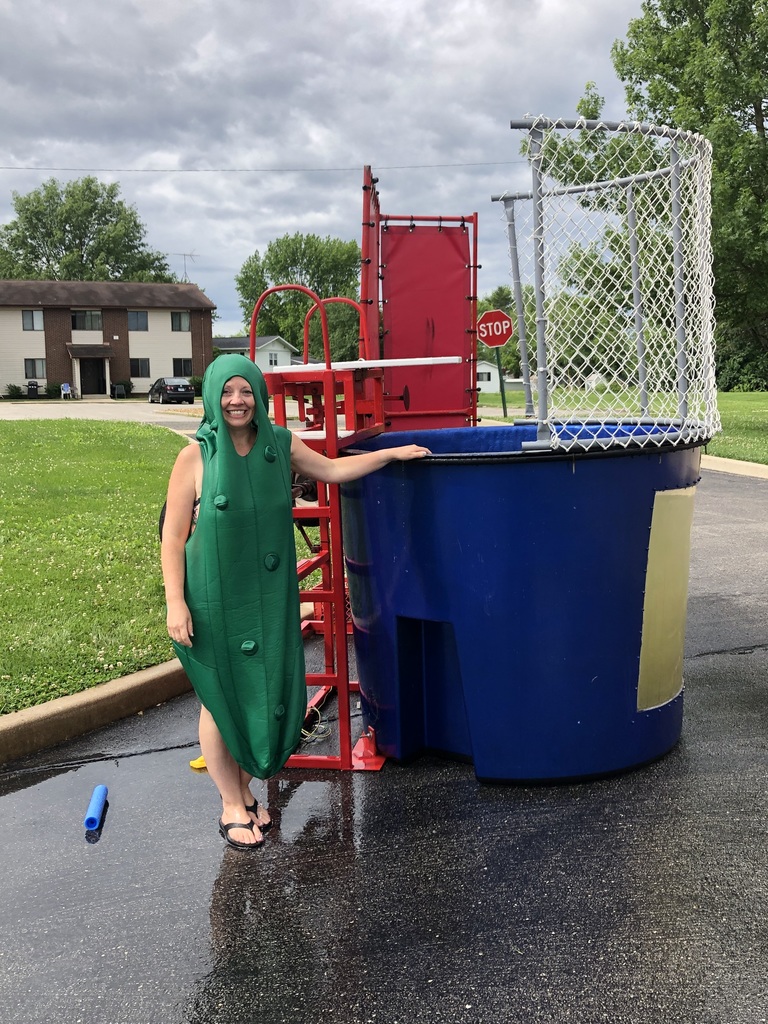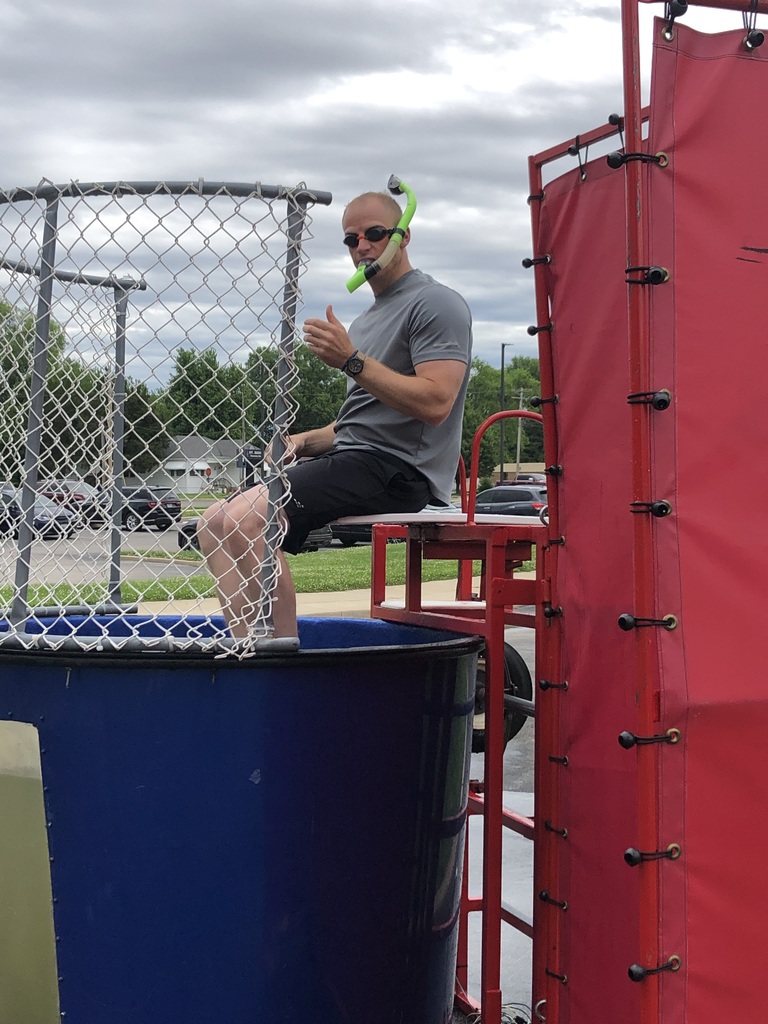 SJES surprised Mr. Simpson with an assembly today! We will miss him and are so thankful for his dedication to the students and staff! #triadproud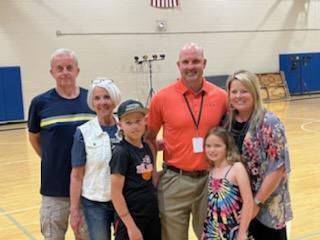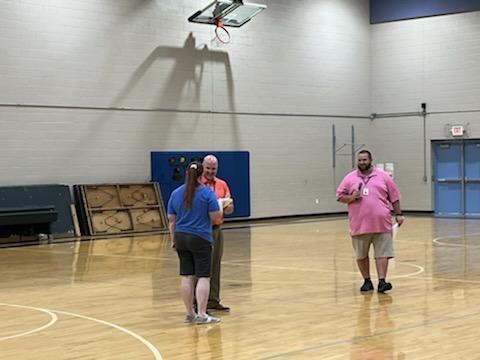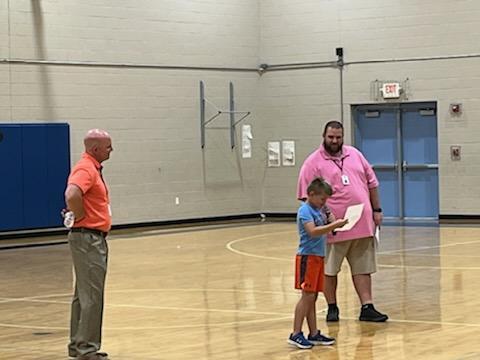 To the men and women who gave their lives protecting our freedom: We are forever in your debt. We thank you. We proudly remember you.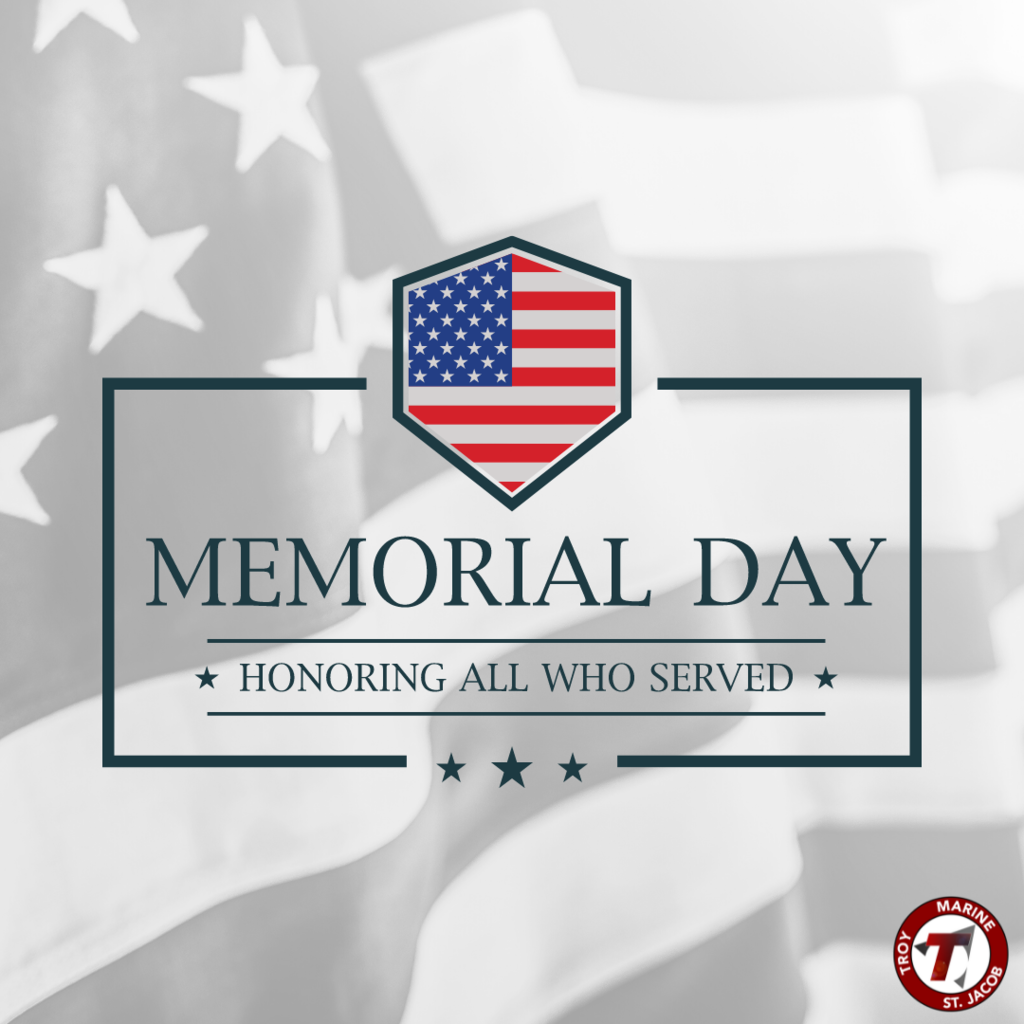 4th and 5th grade enjoyed their party at the park on Friday! #triadproud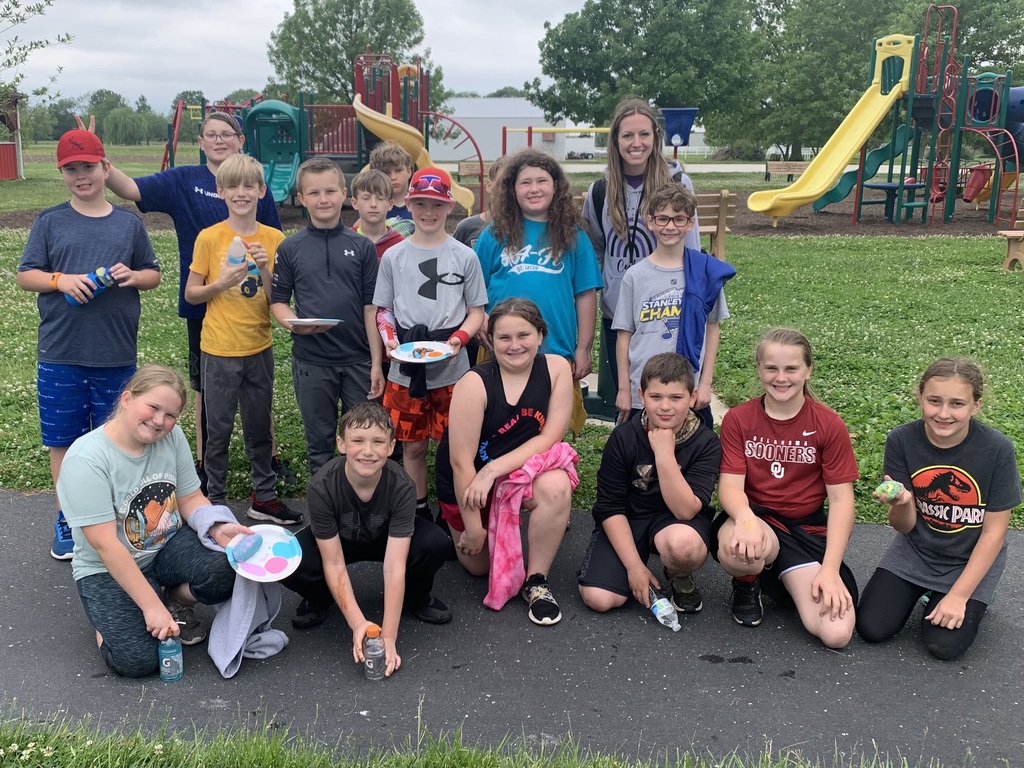 Kindergarten and Fourth Grade met up with their reading buddies for popsicles on Friday morning! #triadproud

Triad CUSD #2 is currently looking for multiple special education teachers for the 2022-2023 school year. If interested, please contact Director of Special Education Linda Kowalski at
linda.kowalski@tcusd2.org
.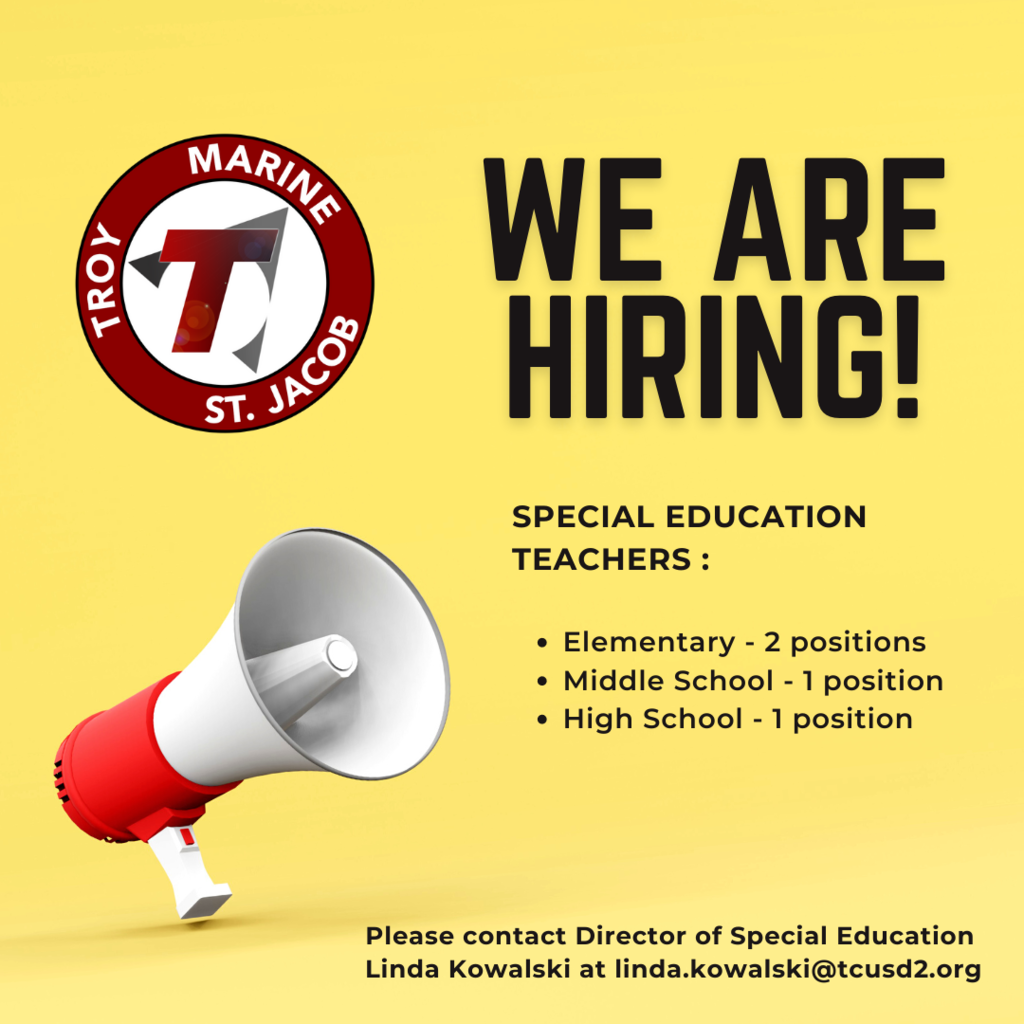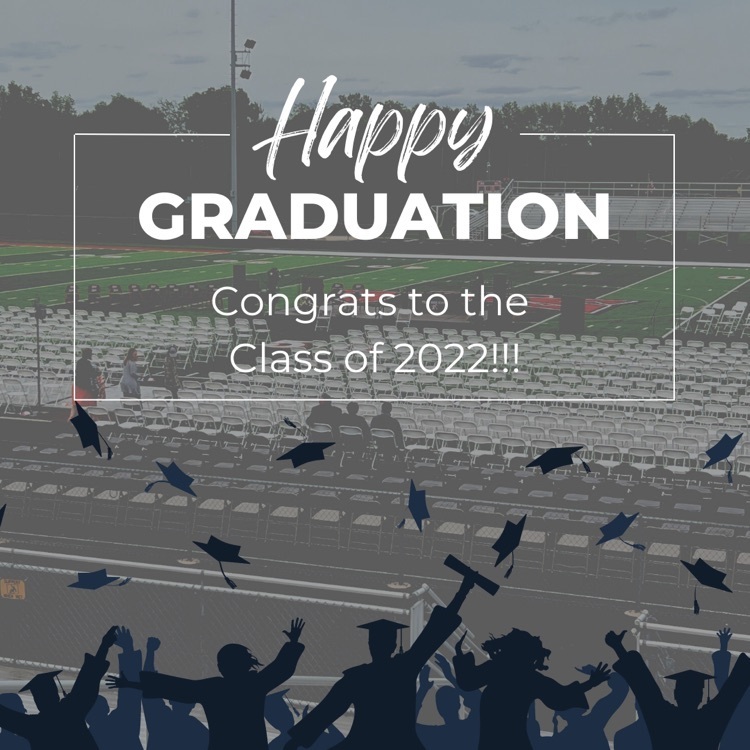 Mr. Wehrle and Mrs. Newby's classes had their DARE graduation yesterday. Congrats to our top essay winner, top overall students and to 5th grade for completing the DARE program ! #triadproud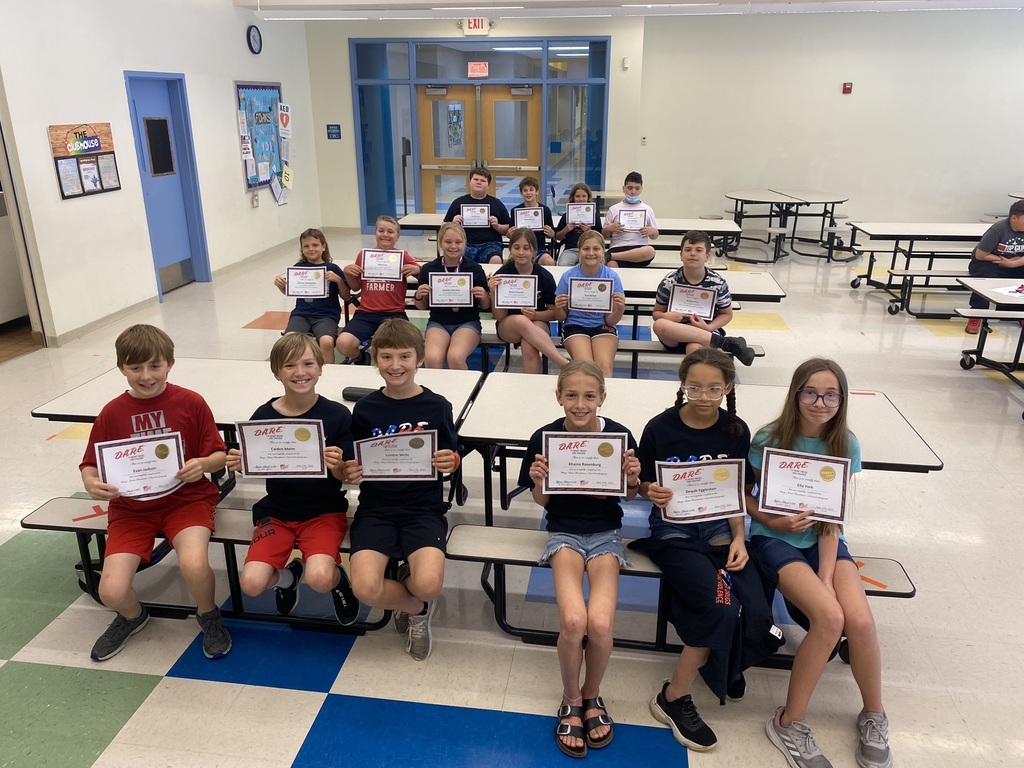 Today is National Speech Pathologist Day! We want to thank all our hard working professionals that give our students the gift of communication! #SLPDay #TriadProud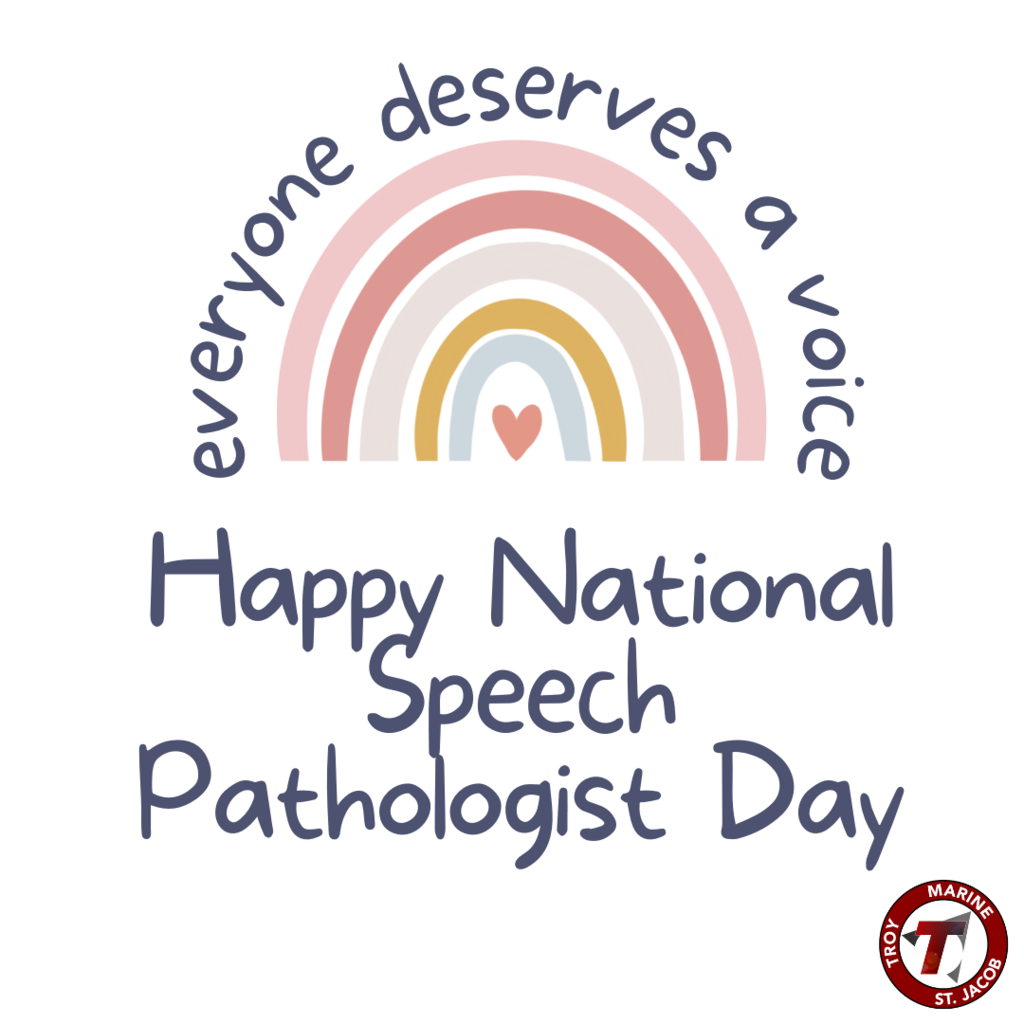 Mrs. Bradshaw's Kindergarten and Mrs. Shank's 4th grade had a special visitor. Thank you to the Maag family for bringing Regina to school to meet everyone! She was very well behaved! #triadproud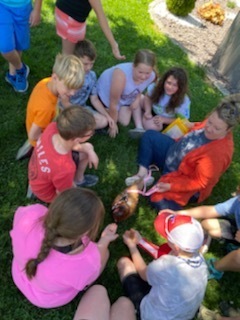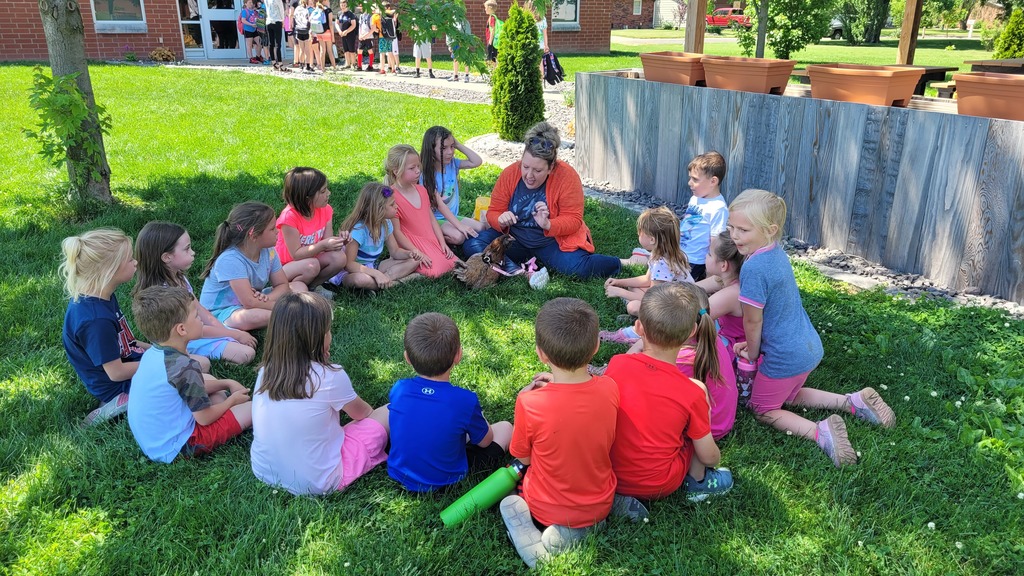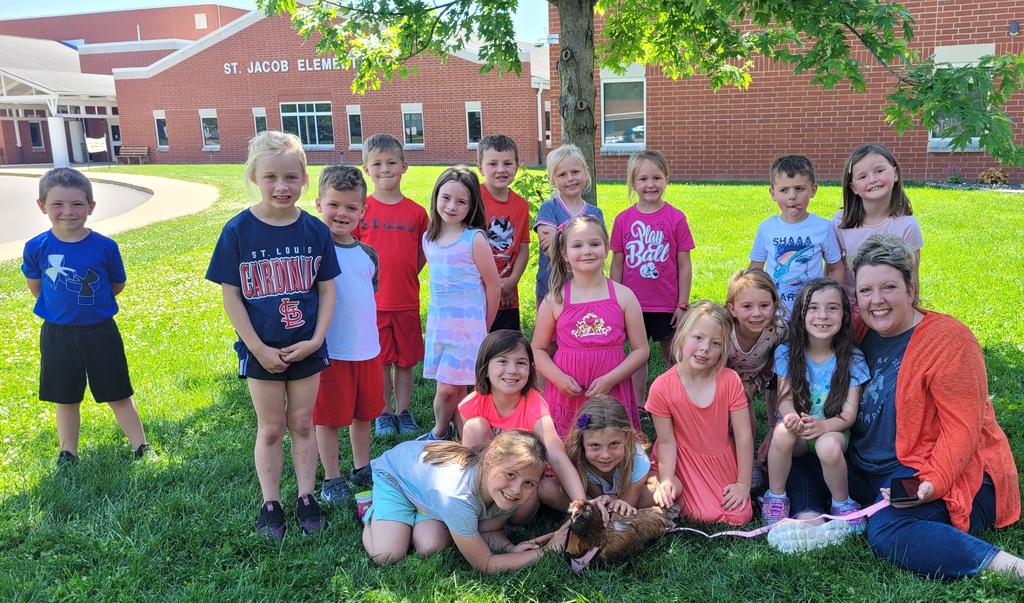 First grade did a unit on Space. Today we created a huge model of our solar system! #triadproud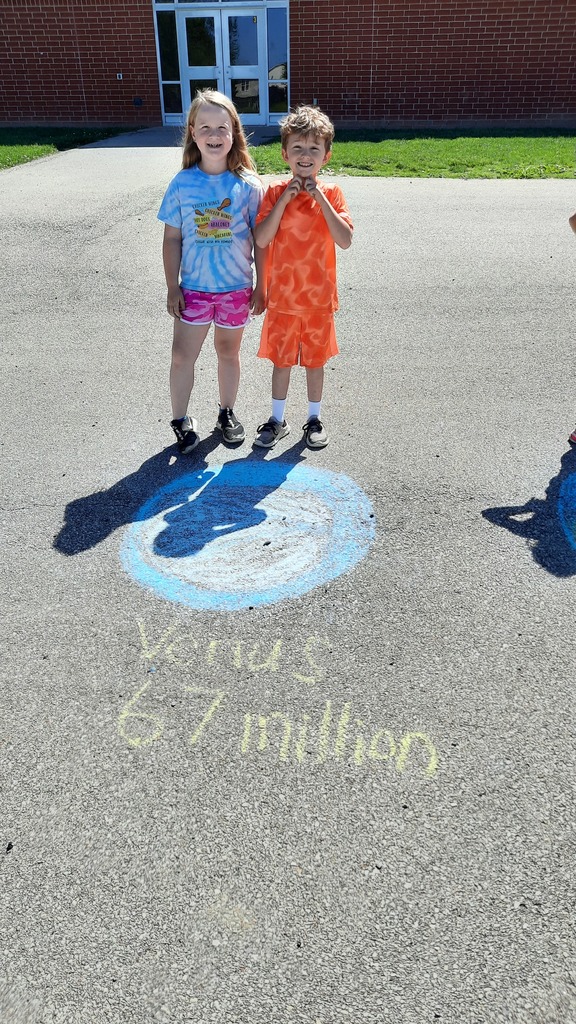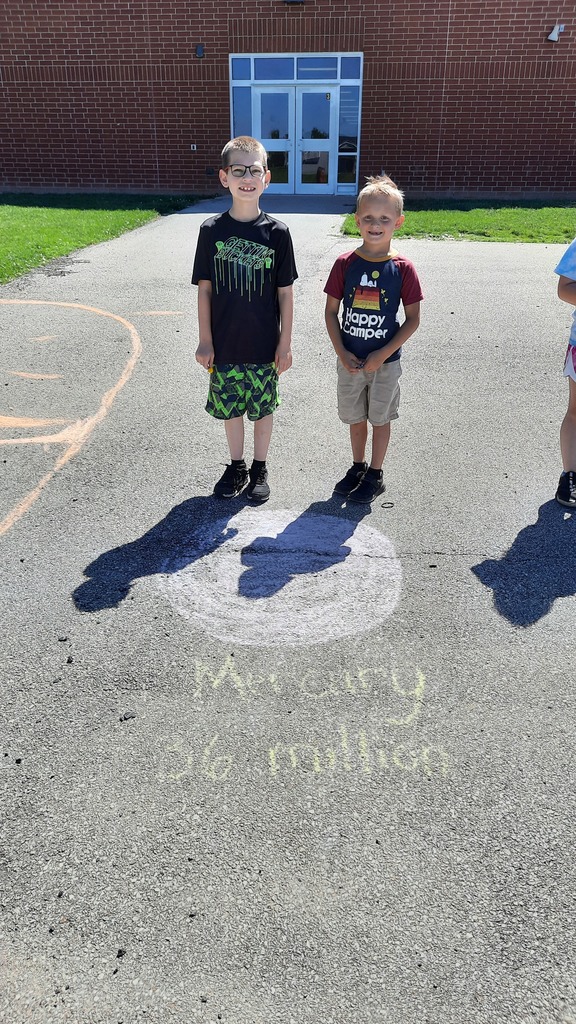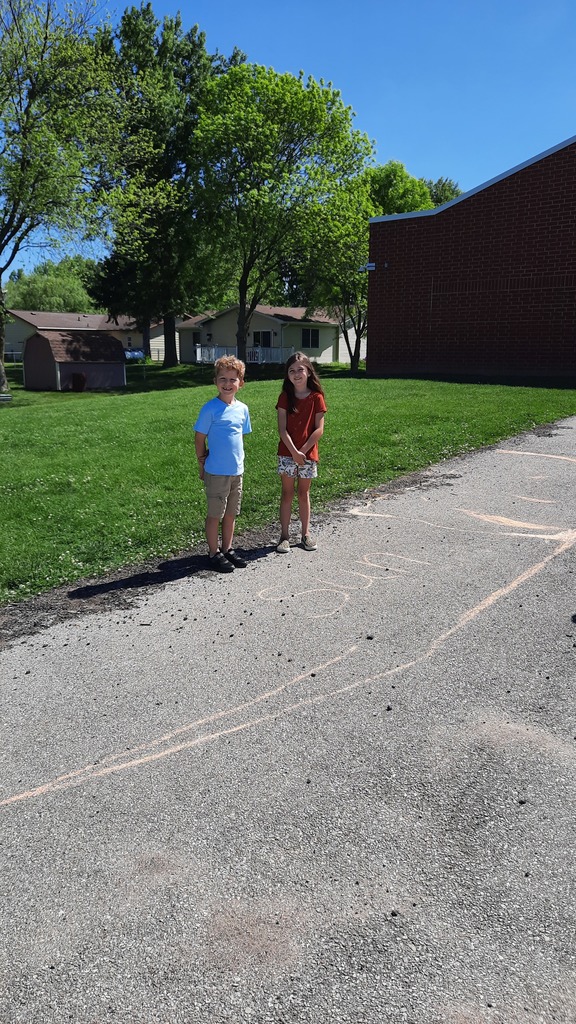 Kindergarten and First Grade have had some excitement this month! Six baby chicks hatched from our 18 eggs. Even the older kiddos love to come down and see the chicks. :) #triadproud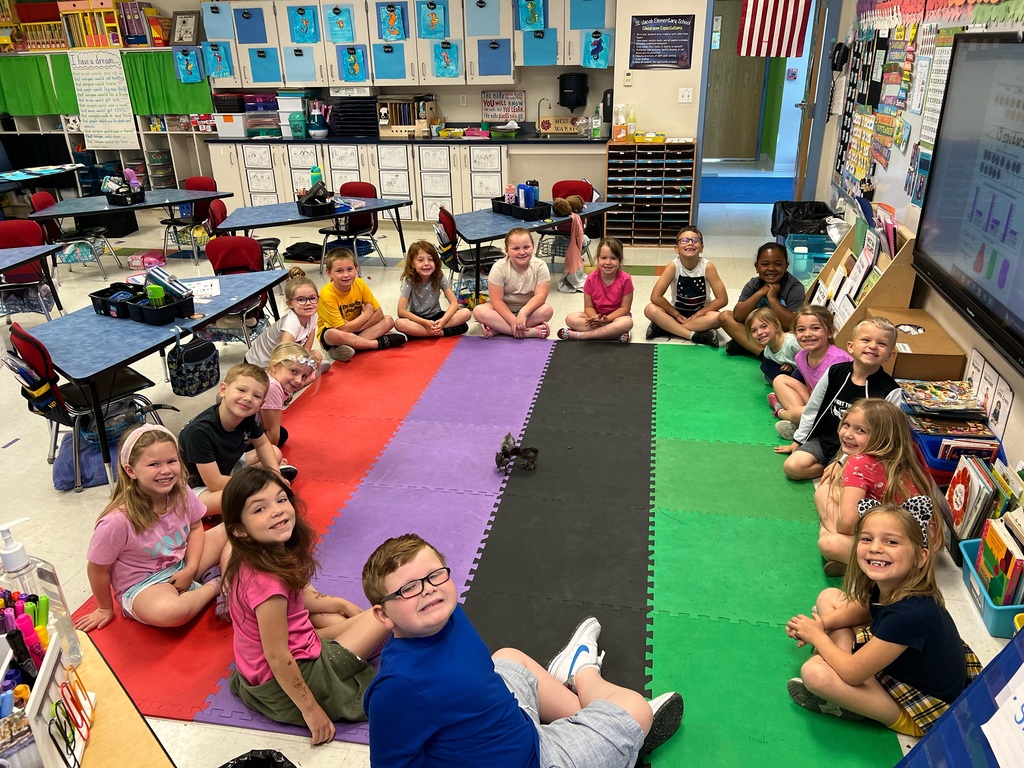 The Triad CUSD #2 Central Office team (minus one) is ready for the Blues to clinch the series tonight against Minnesota!!! #stlblues #bleedblue #TriadProud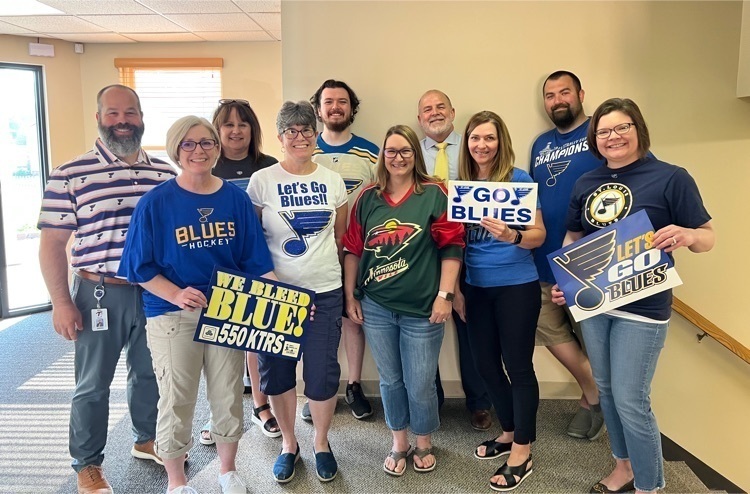 🩺 Today is National School Nurse Day, a day when we honor and celebrate the incredible efforts of our school nurses towards student & staff wellness. Thank you! Thank You! Thank You! #TriadProud

Officer Justin visited kindergarten and read Officer Buckle and Gloria. #triadproud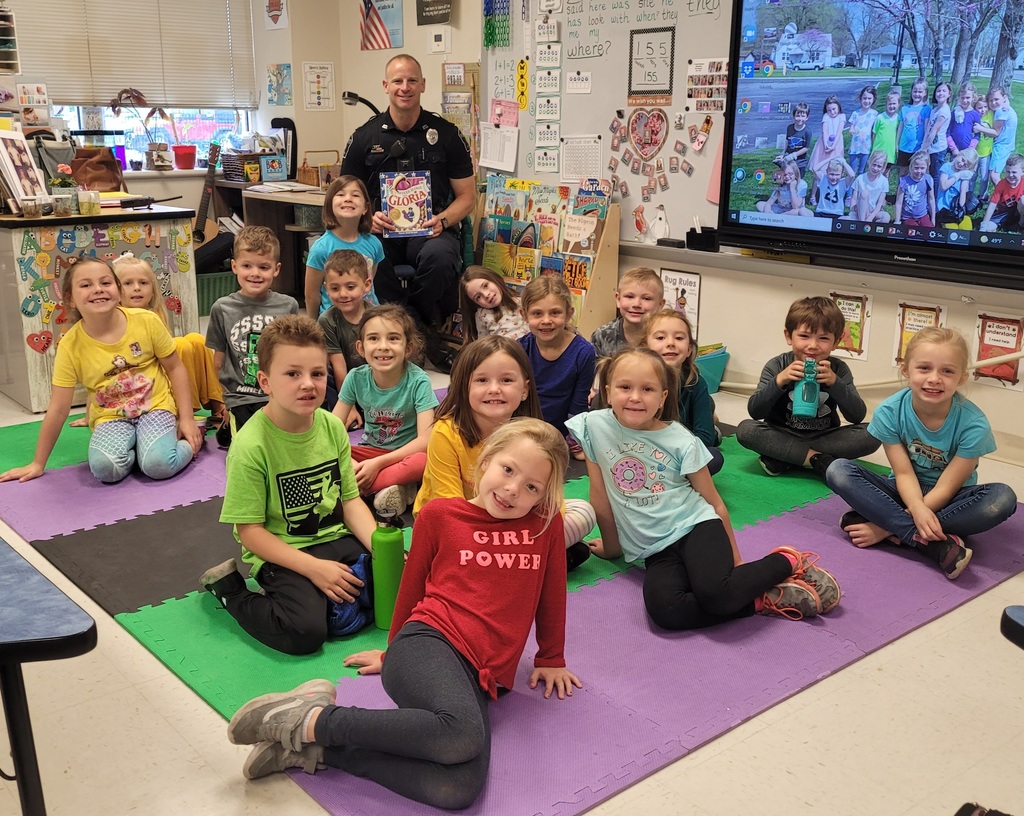 Congratulations to Triad's Young Author Winners from the Madison County Young Author Conference on April 30, 2022. Click the link to see photos of our winners. #TriadProud
https://photos.app.goo.gl/5cAFyUpLiRj8edRw5

Check out our 5th grade bulletin board! #triadproud